luxury
haute couture
world-class
unique
high-end
iconic
sophisticated
impactful
elite
powerful
limitless
exclusive
disruptive
innovative
audacious
luxury
haute couture
world-class
unique
high end
iconic
sophisticated
impactful
elite
powerful
limitless
exclusive
disruptive
innovative
audacious
Multidimensional, world-class and memorable haute couture brands for uncompromising, unstoppable and disruptive female CEOs of the new world.
At NxT, we turn your business into an iconic and timeless brand that your audience is obsessed with by creating an immersive experience and a multisensorial identity that can be heard, touched, smelled and tasted.
We're convinced that iconic luxury brands are made to be felt, not only to be seen.
Let's experience luxury now!
Add a touch of "French elegance"
to your brand!
Your premium premade brand in 7 days
Within 7 days, bring your unique and high-end brand to life, without compromising on value, consistency or aesthetics.
L'Atelier is a selection of premium and exclusive semi-custom brand kits, ready to launch and strategically crafted to help your business stand out and give you access to an elevated and cohesive branding.
If you are bored of spending hours in Canva, trying to find the perfect match between fonts and color palette, only to end up with a visual identity that looks messy or unprofessional, L'Atelier is for you.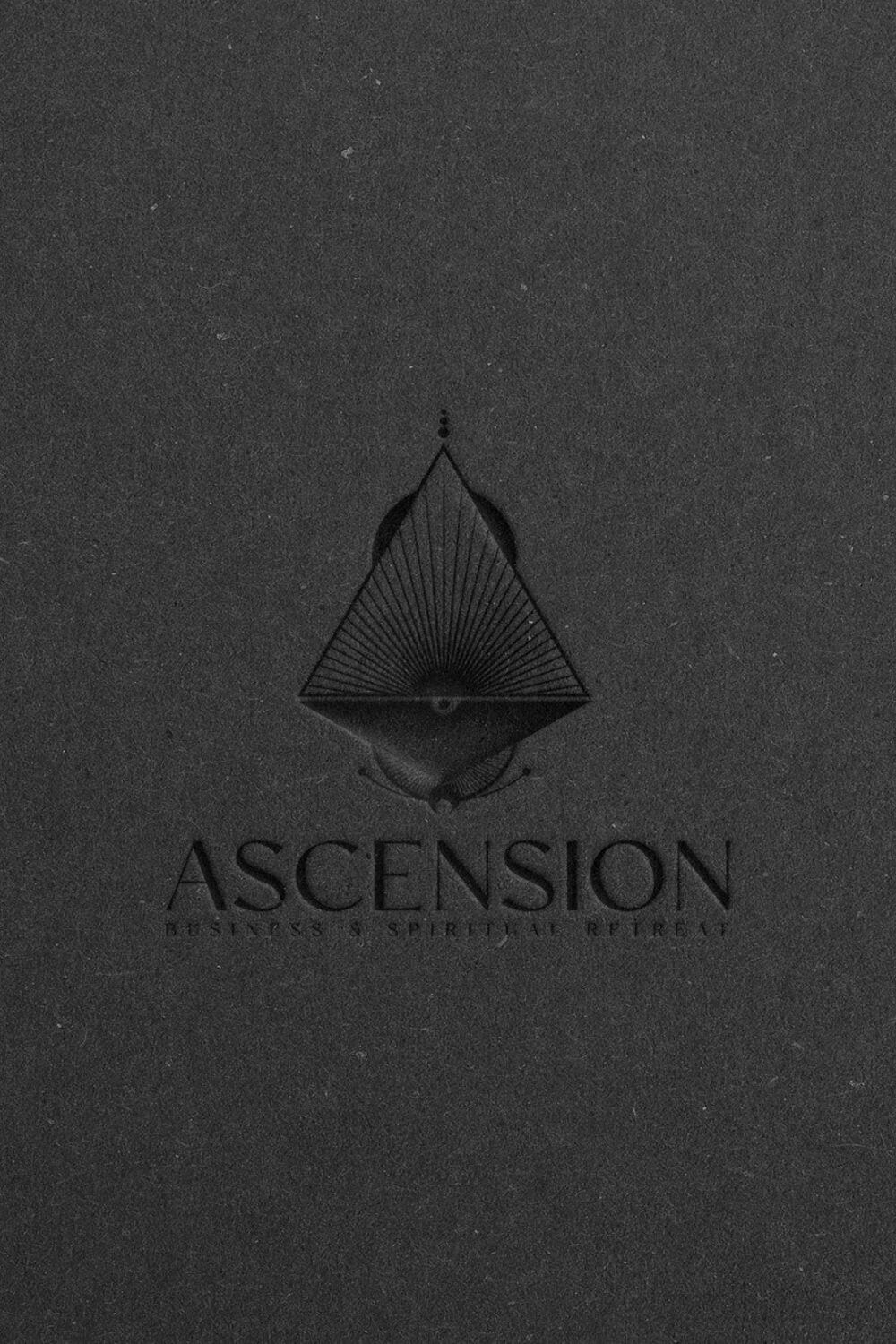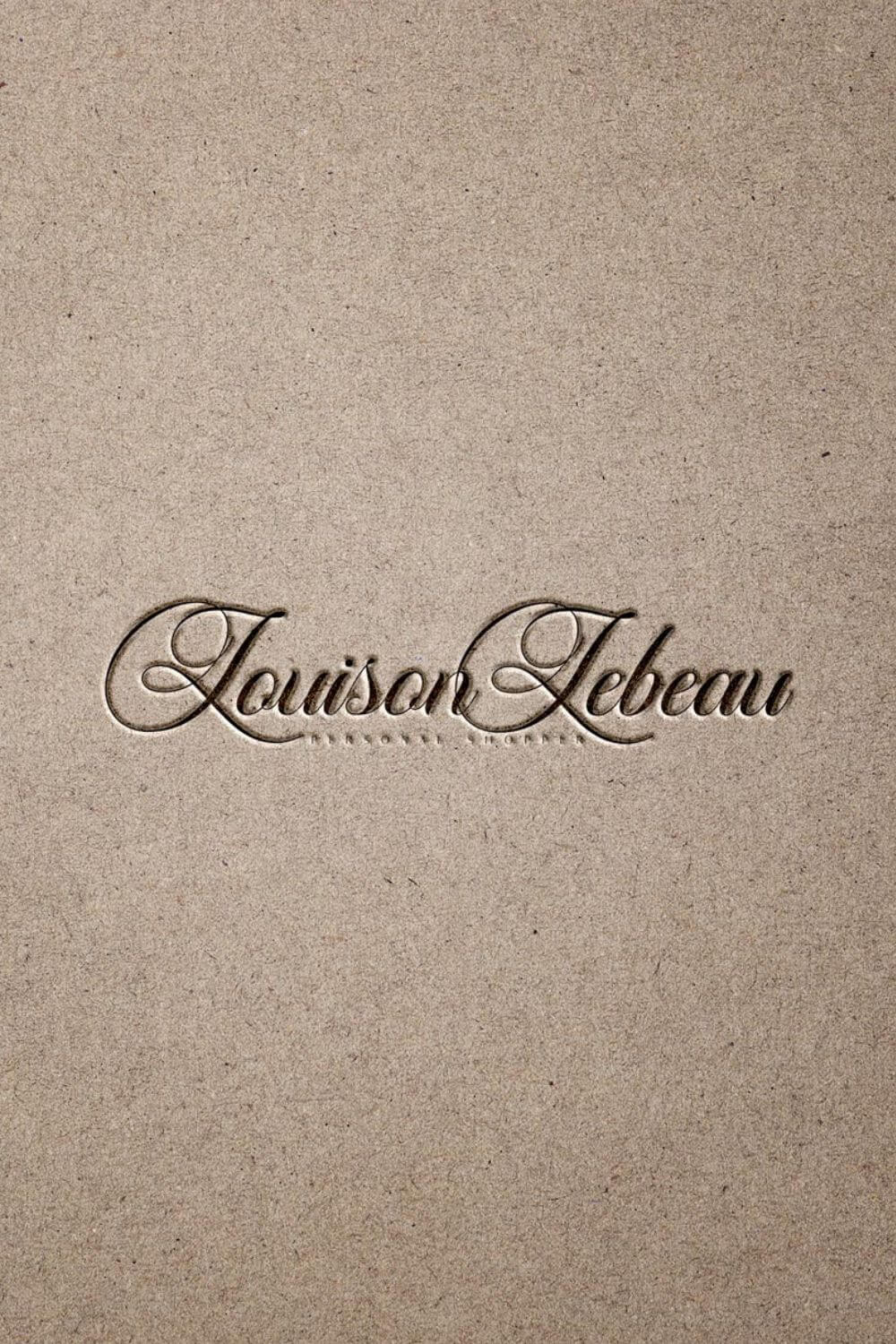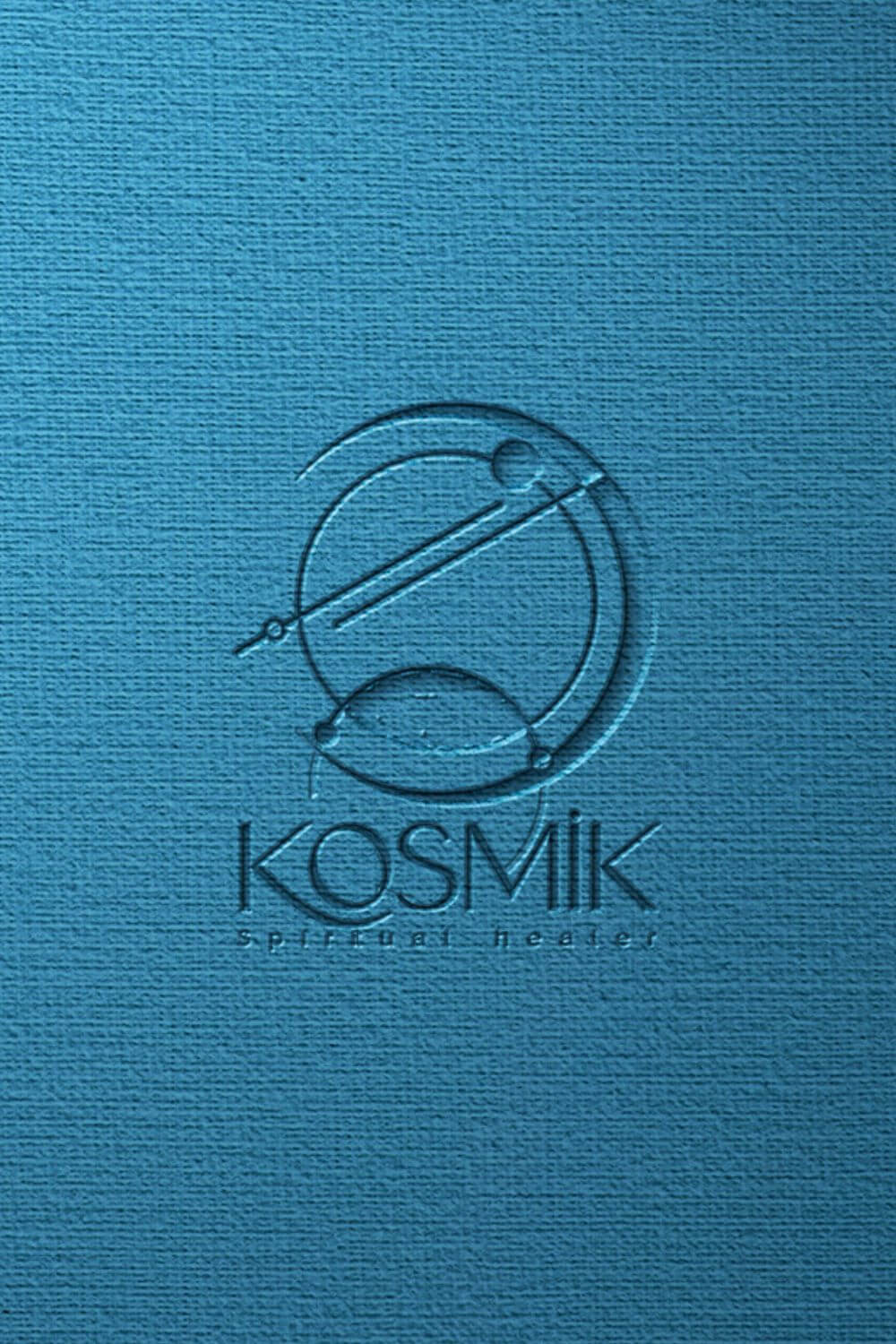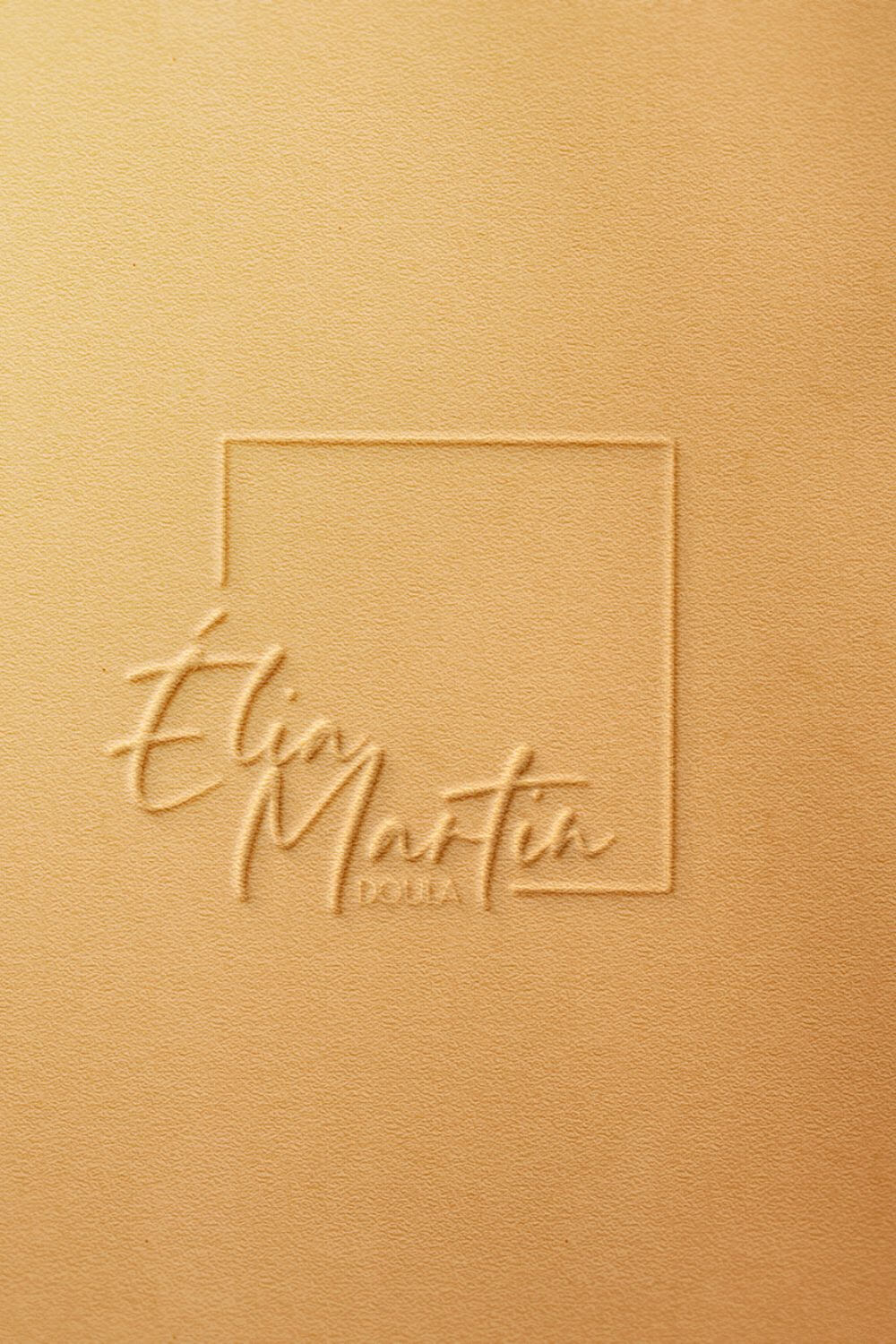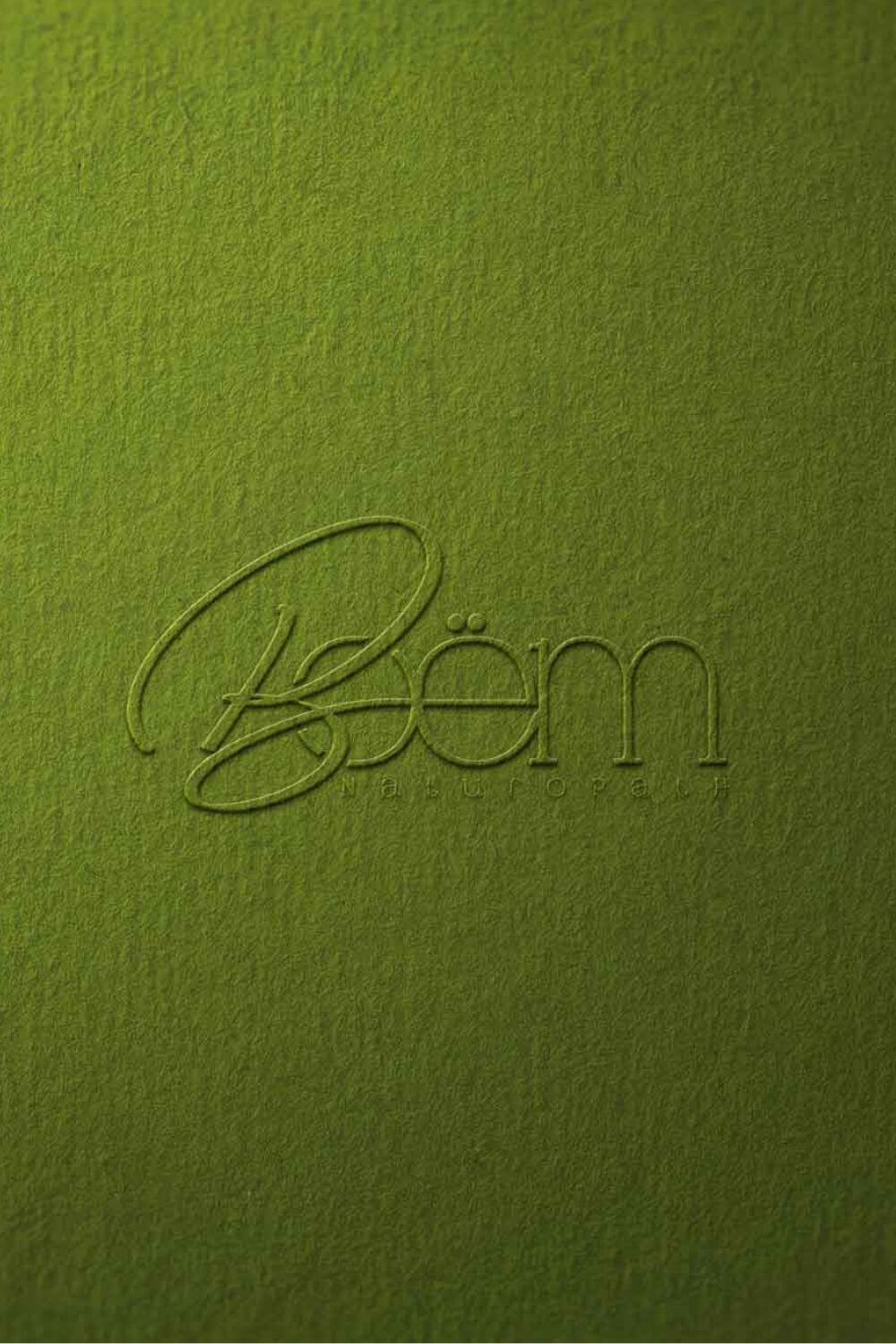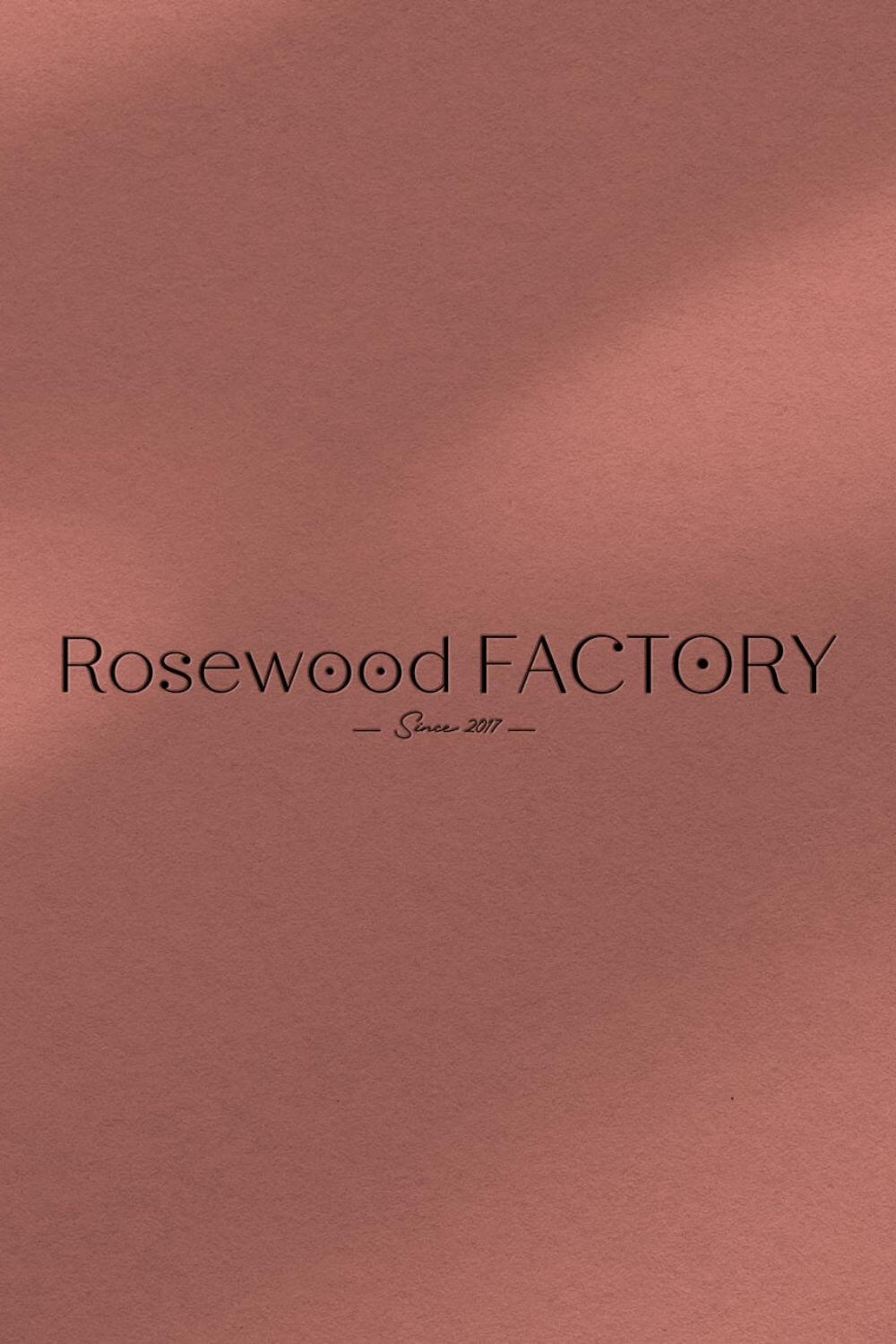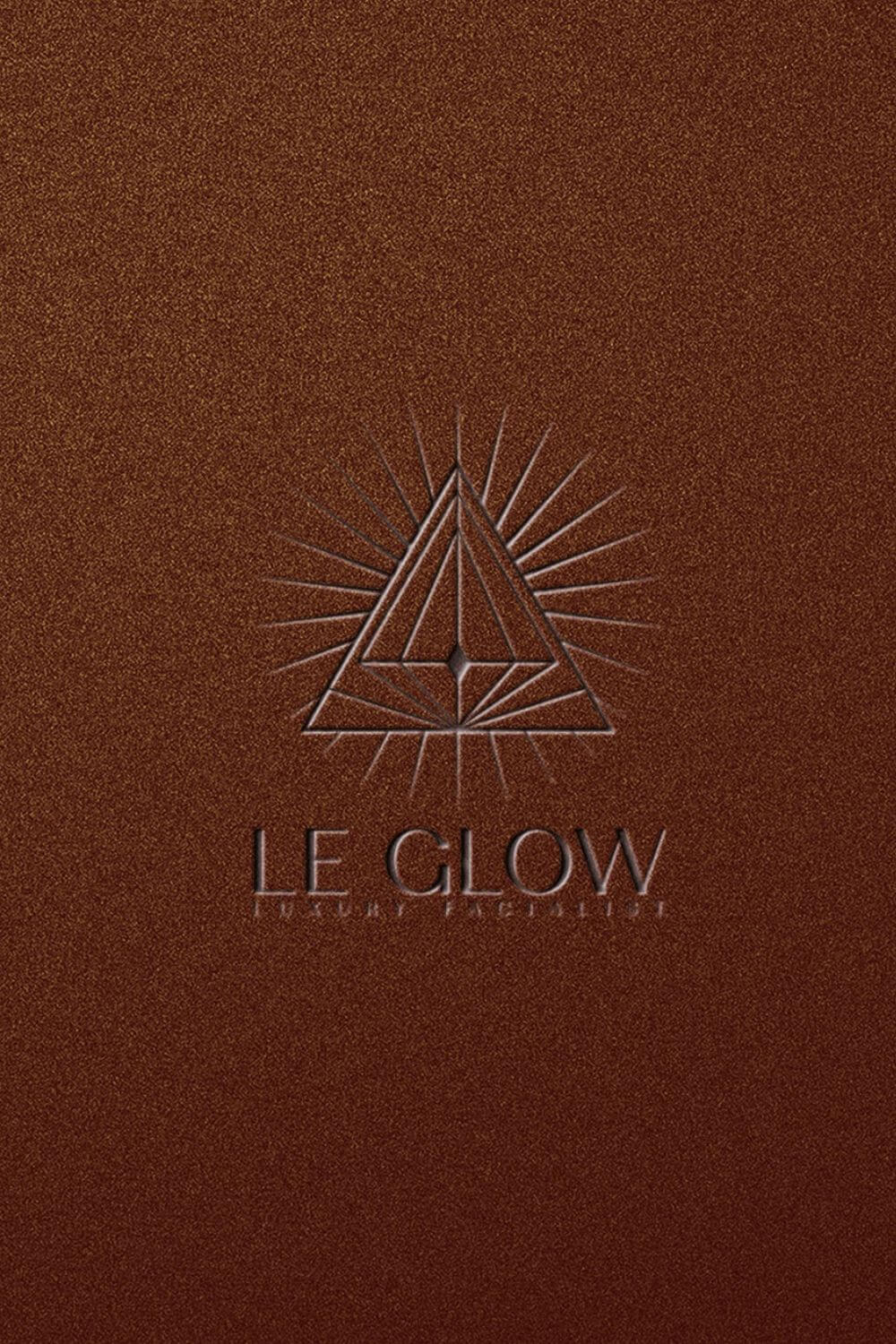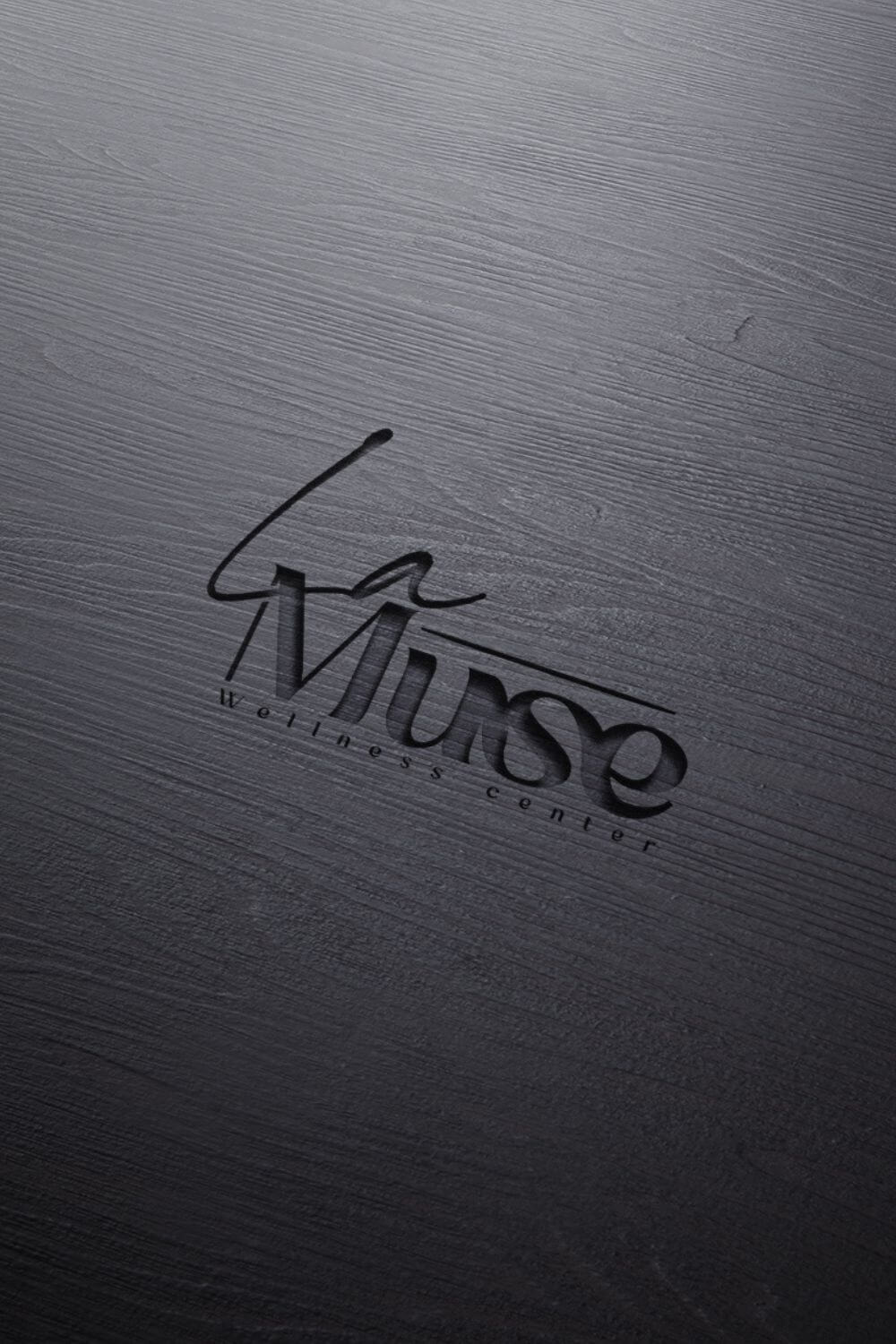 We created limitless brands together!
"Amandine knew how to translate my company's essence and the corresponding values. At first, I was really surprised by the brand universe […] and this is where the magic happened! […]
Today, my branding is a vibe. It still challenges me but in a positive way for my company and its message to the world. You are such an amazing (crazy) woman with unique talents !"
"I had no identity. I tried to create a logo by myself […] but I never succeeded in getting a satisfying result.
Today, I have everything, and even more than I could ever imagine! I got a real brand universe to affirm my online presence. More than just a simple logo, Amandine gave me templates to help me save time. […] Everything is clear and smooth!"
‣ You're an experienced coach, a therapist, a healer, a spiritual CEO, an established entrepreneur, or visionary leader, among the best in your industry.
‣ You want to show up in the way you've always deserved.
‣ You don't care about being great; you want to be stunning and memorable. You want more now.

‣ You're ready to expand your company's potential by creating more than just a business: an iconic brand, a legacy.

‣ You know how powerful you and your business are… But does your brand reflect that too?
It's time to own your market.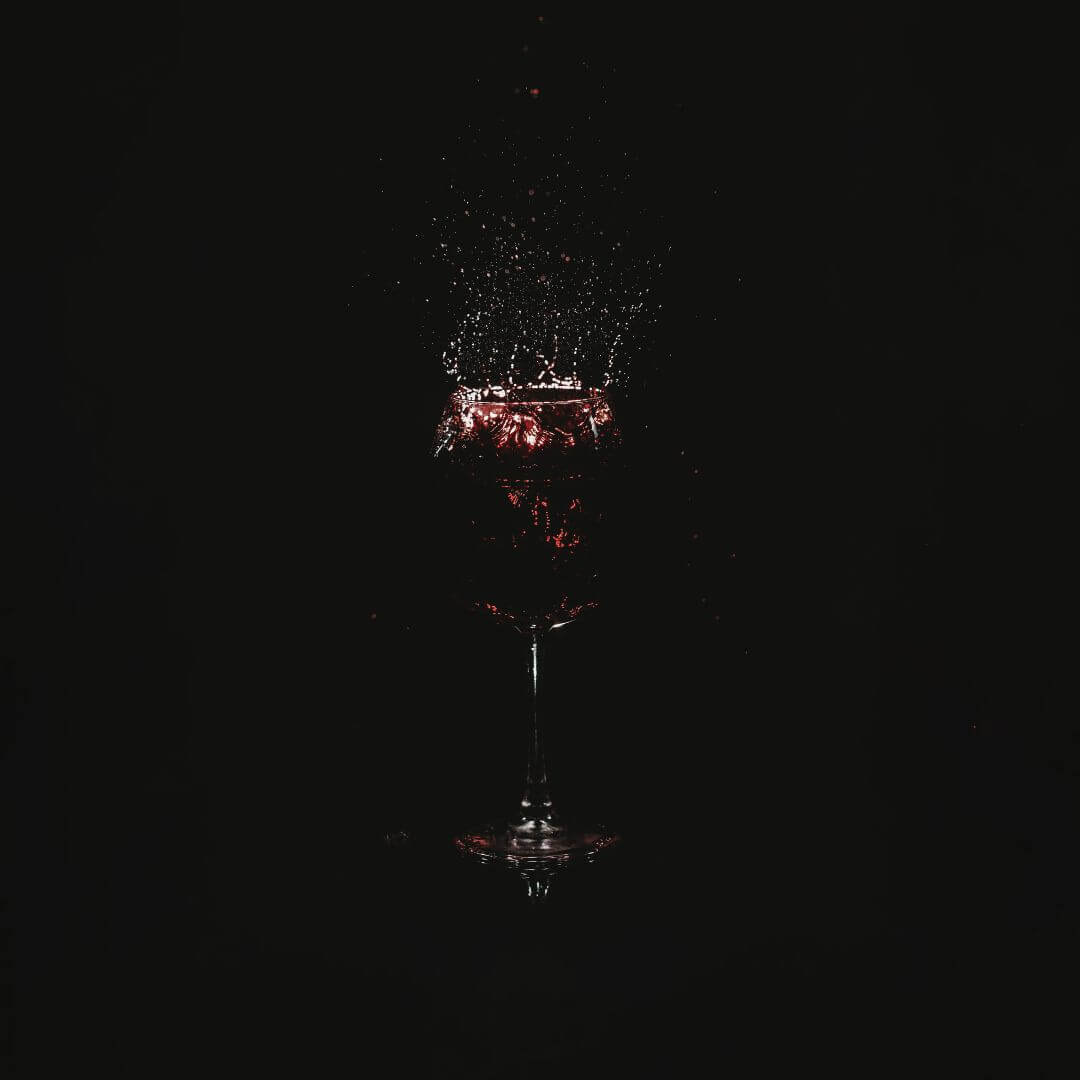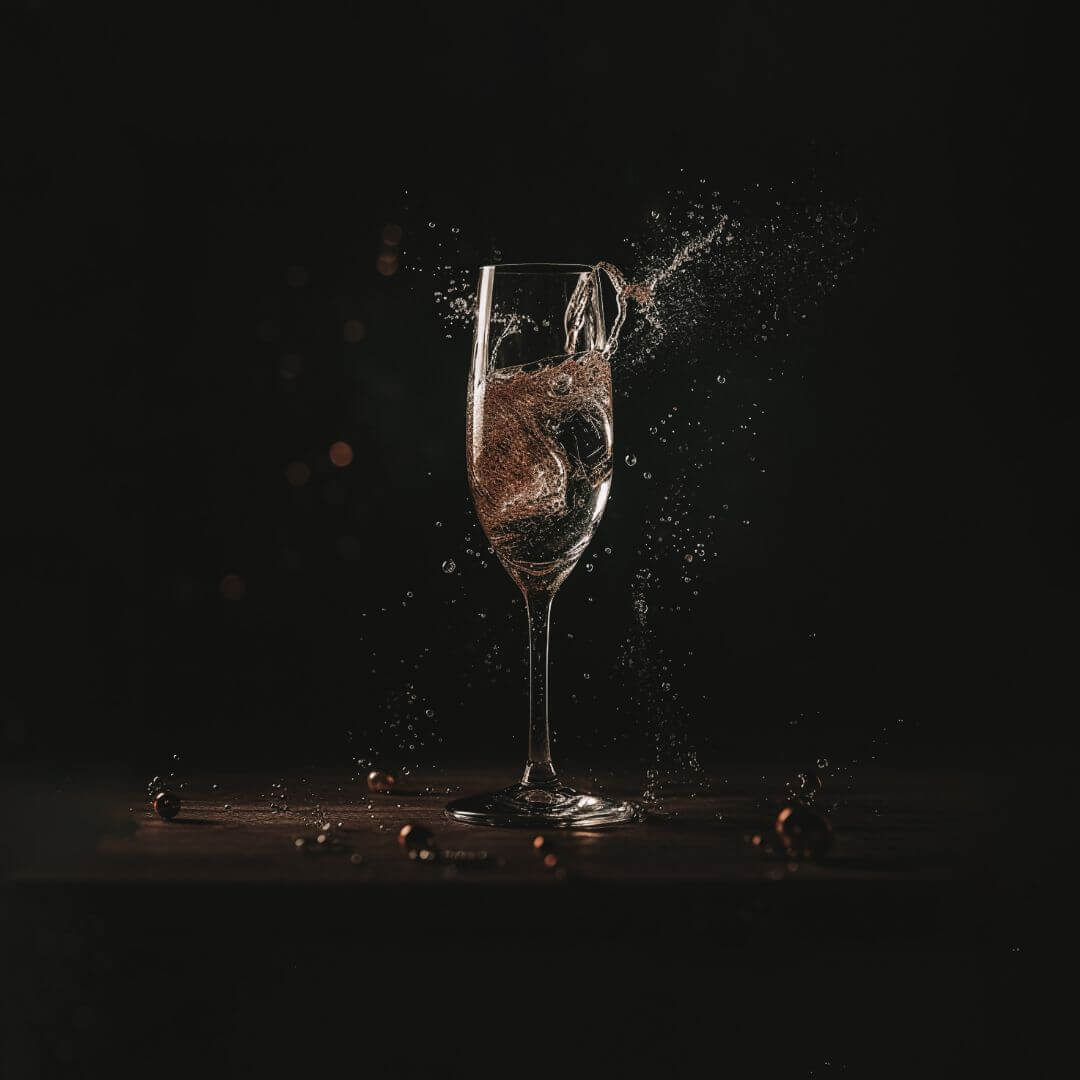 ‣ Brand strategy
‣ Brand development
‣ Brand auditing
‣ Brand consulting
‣ Brand identity
‣ Social media branding
‣ Marketing collateral
‣ Merchandising
‣ Creative and artistic direction
‣ (Personal) branding photoshoot
These limitless leaders decided to honor their business
by elevating their entire brand experience.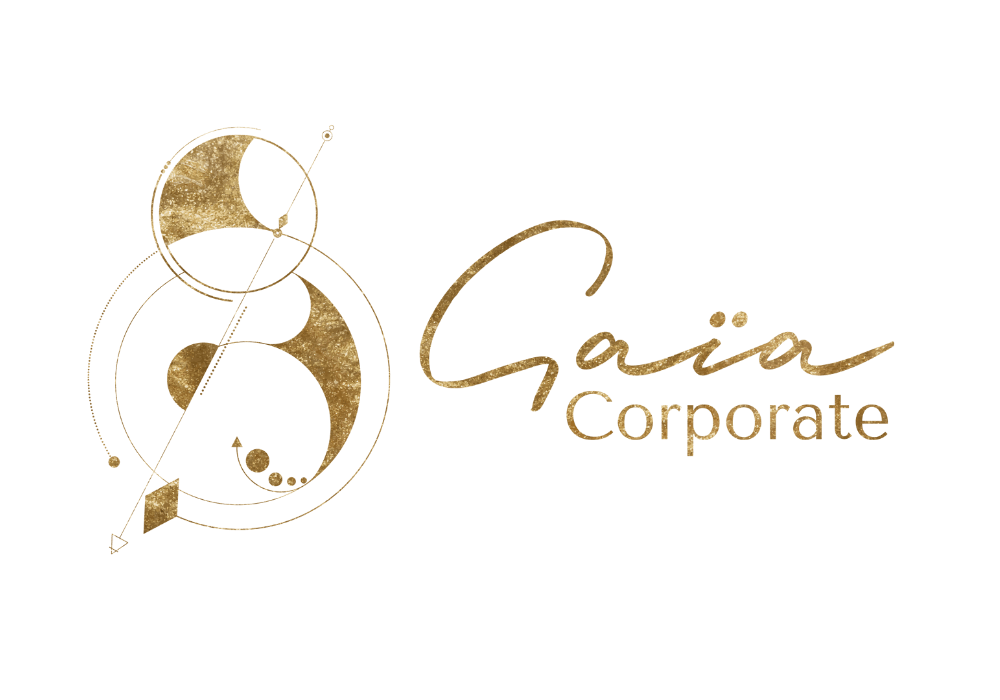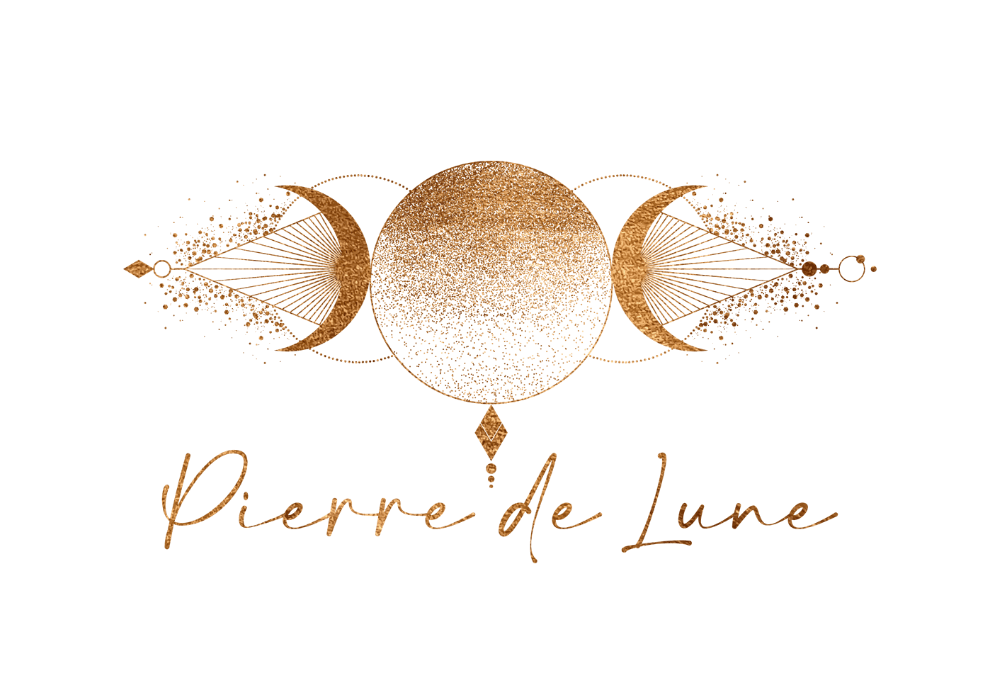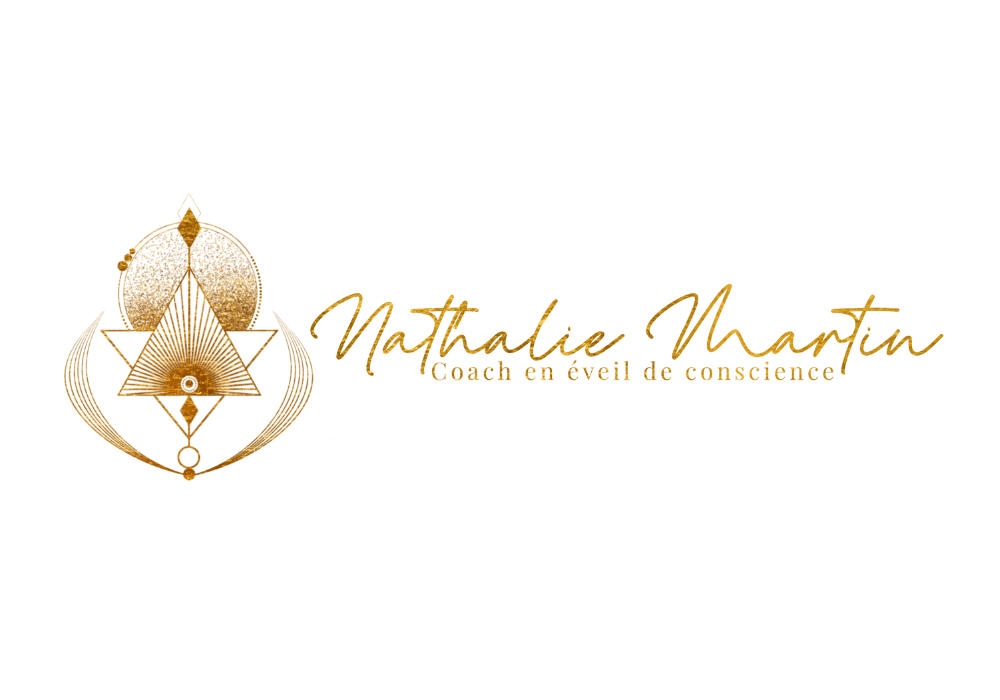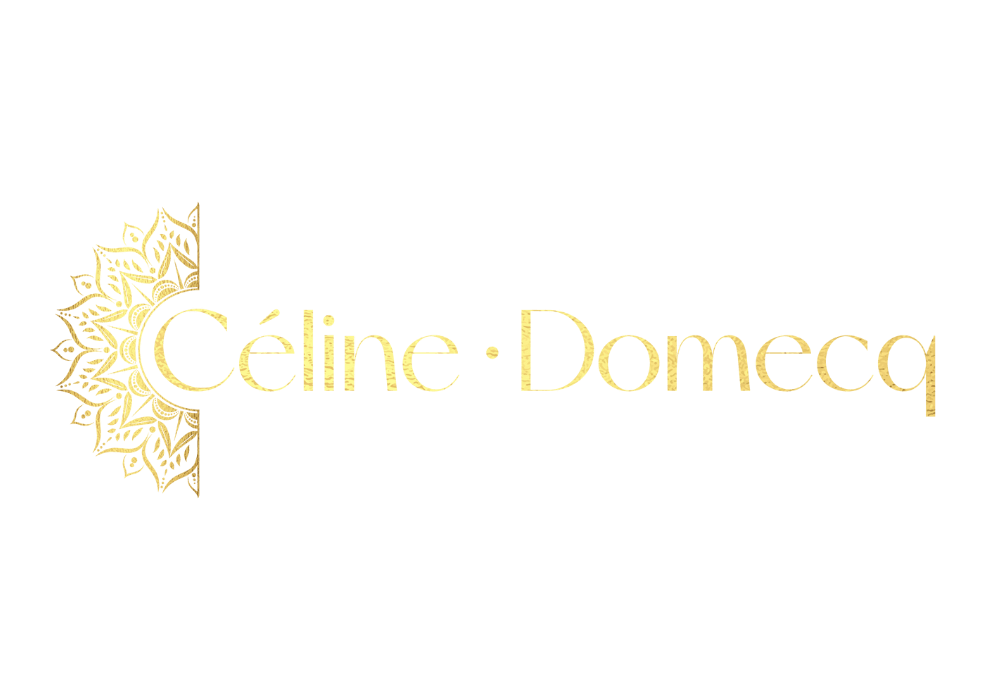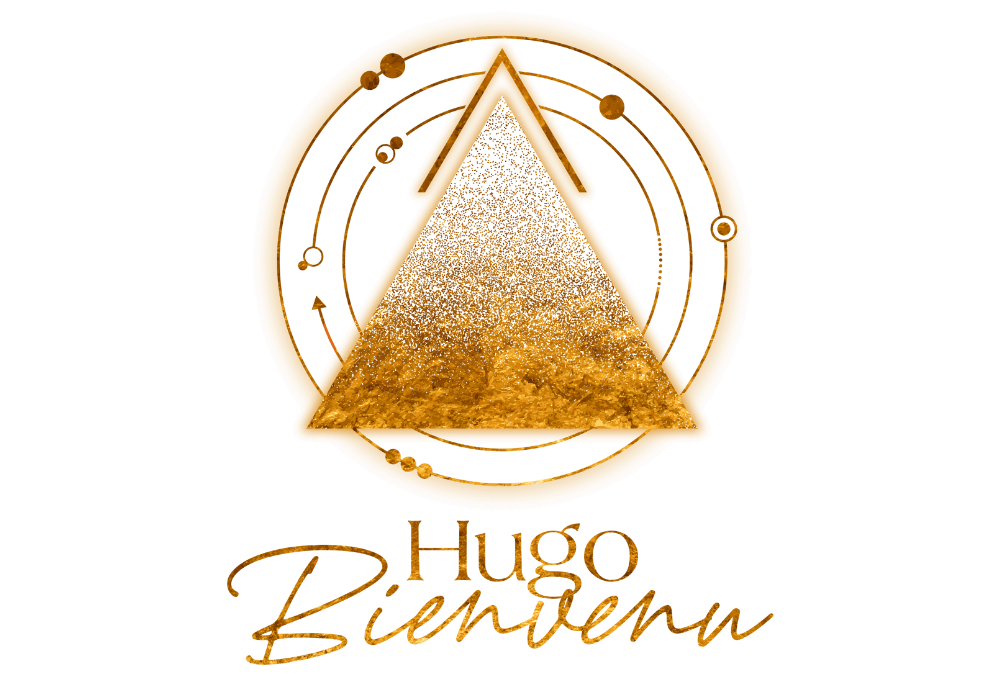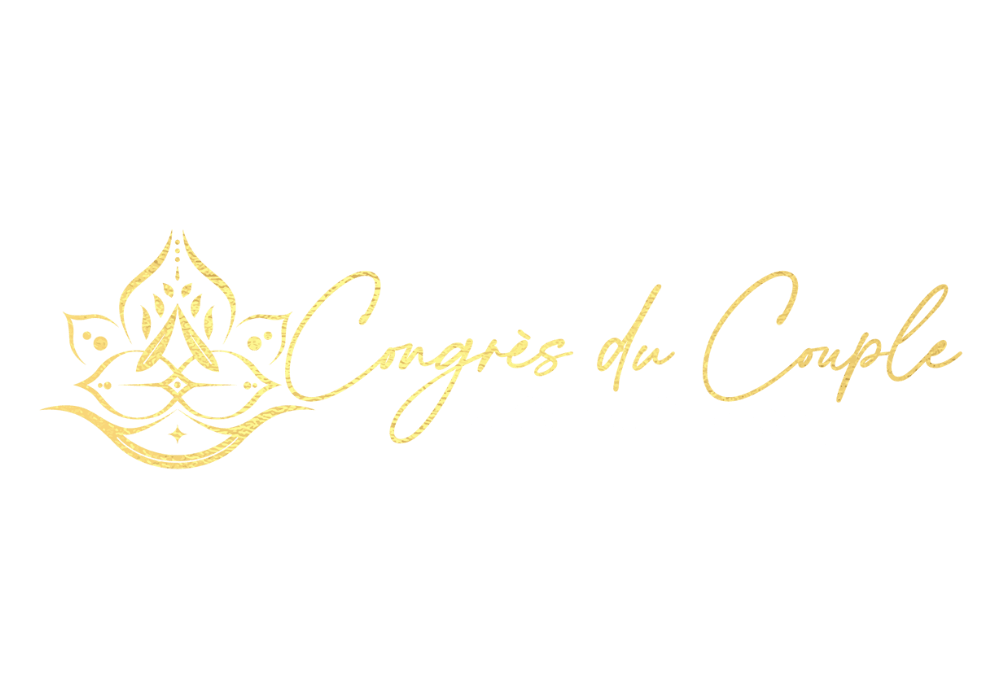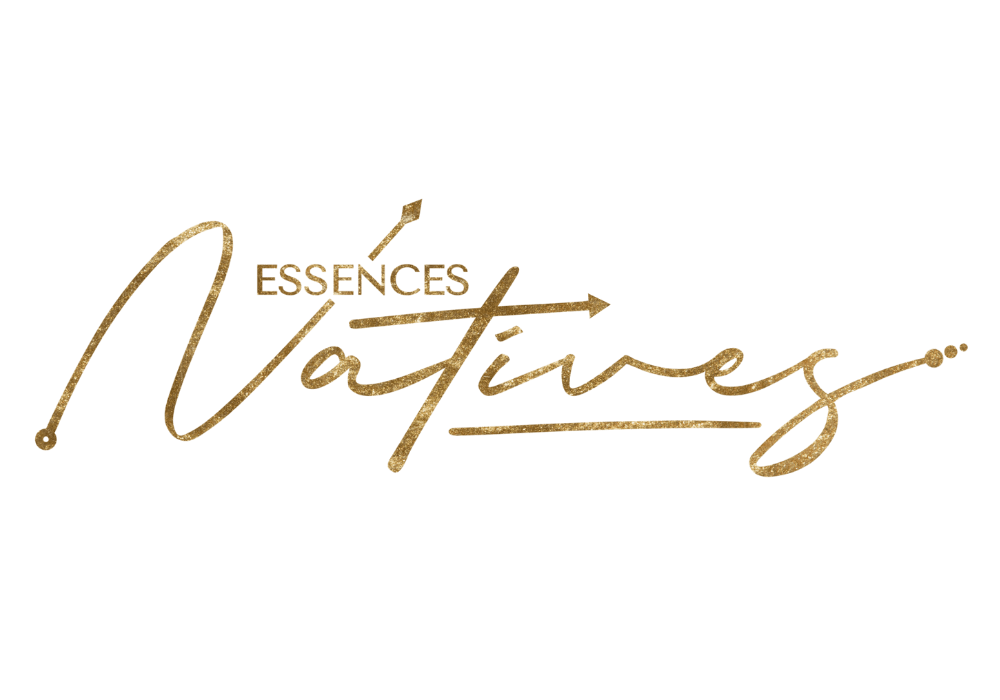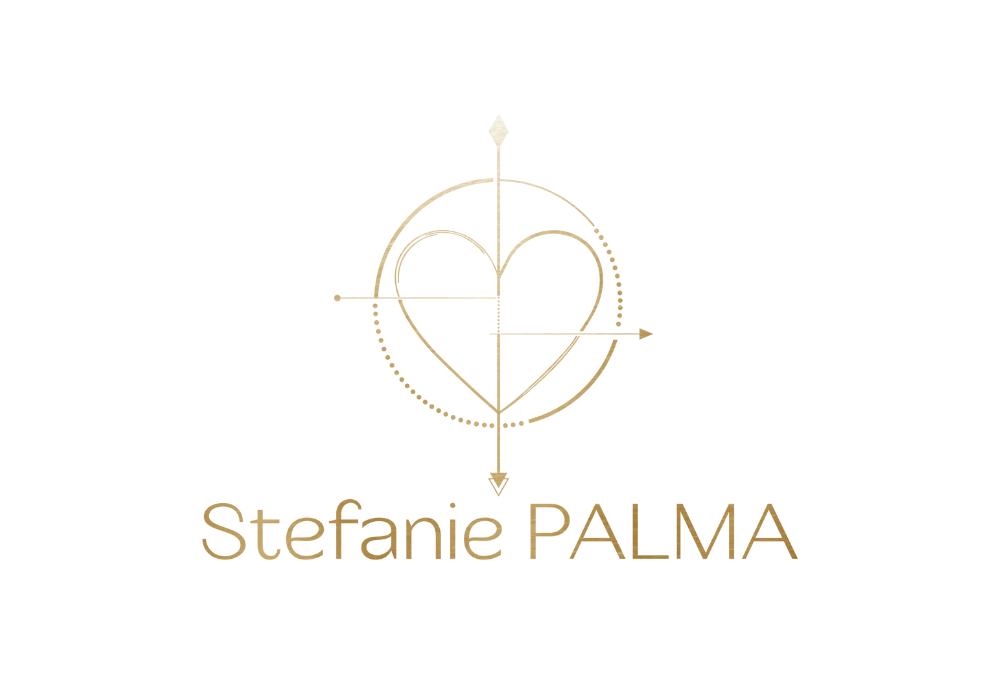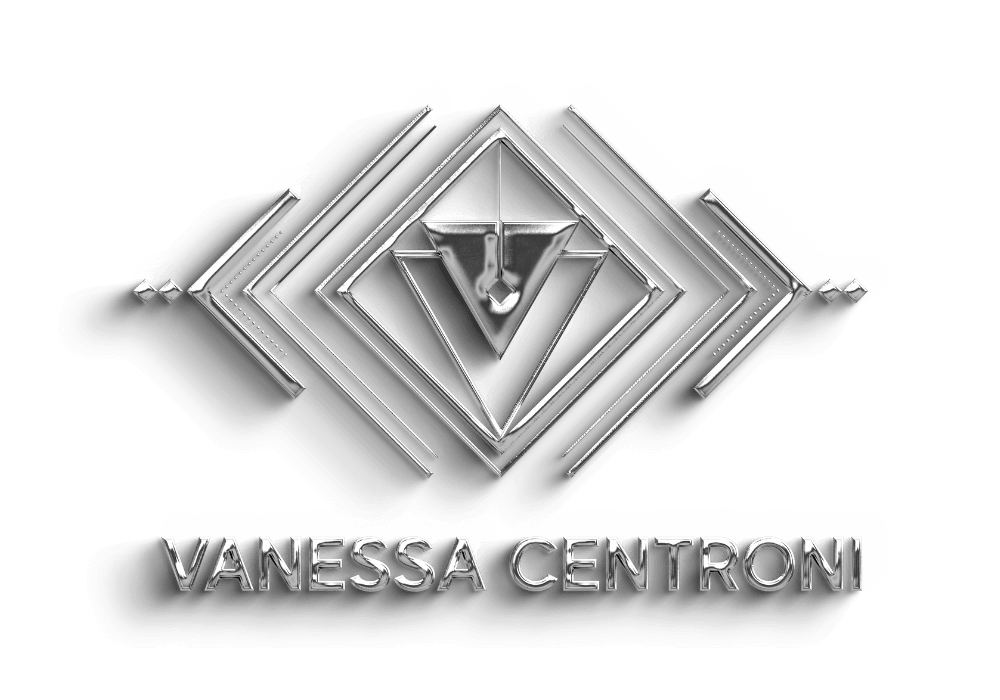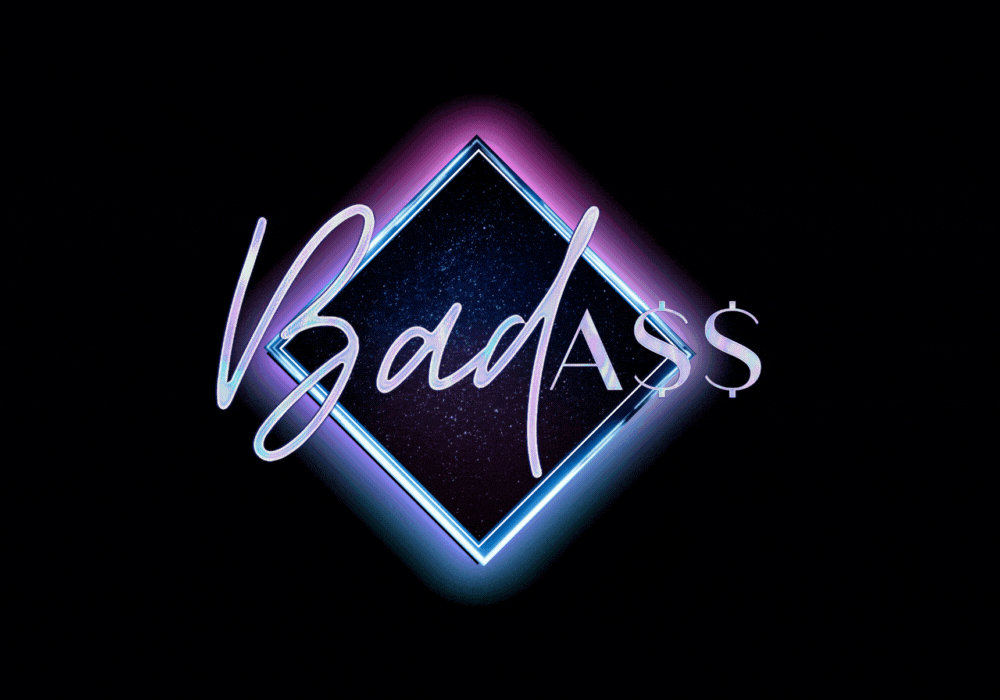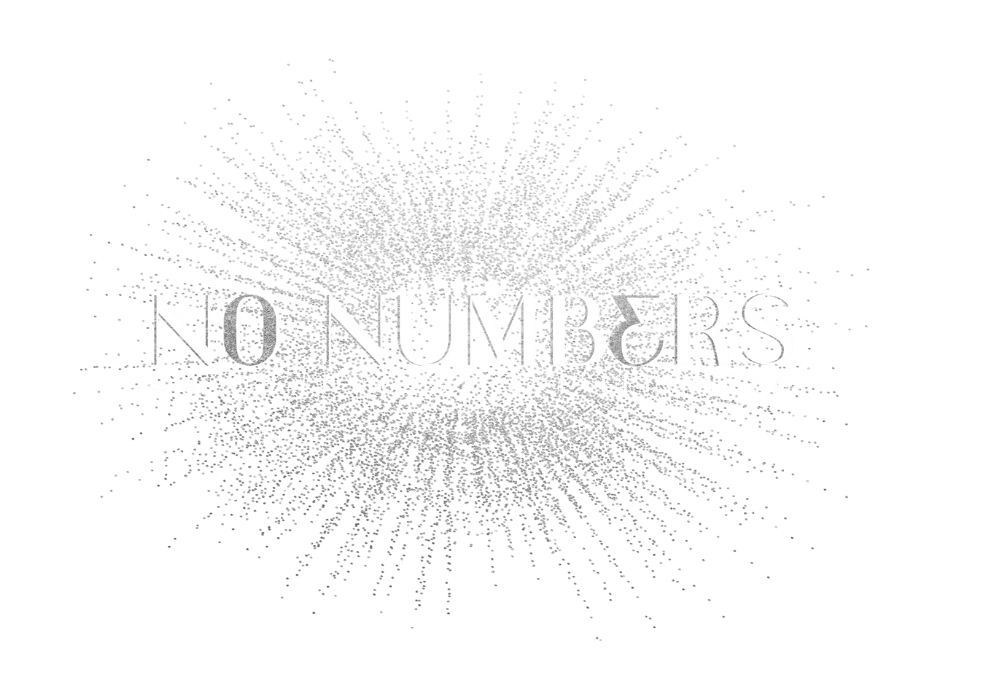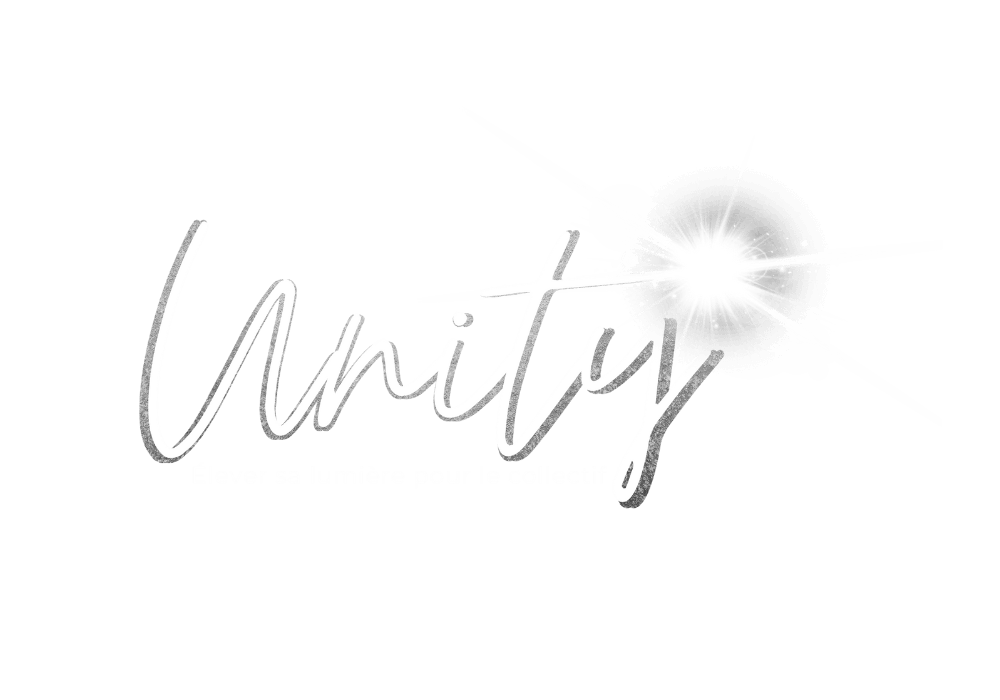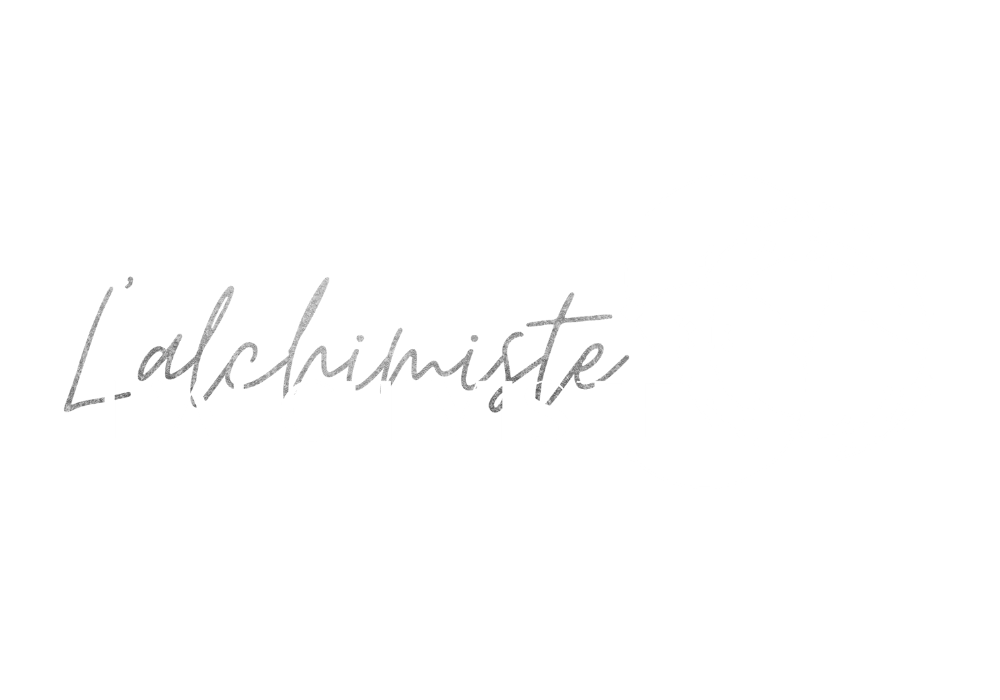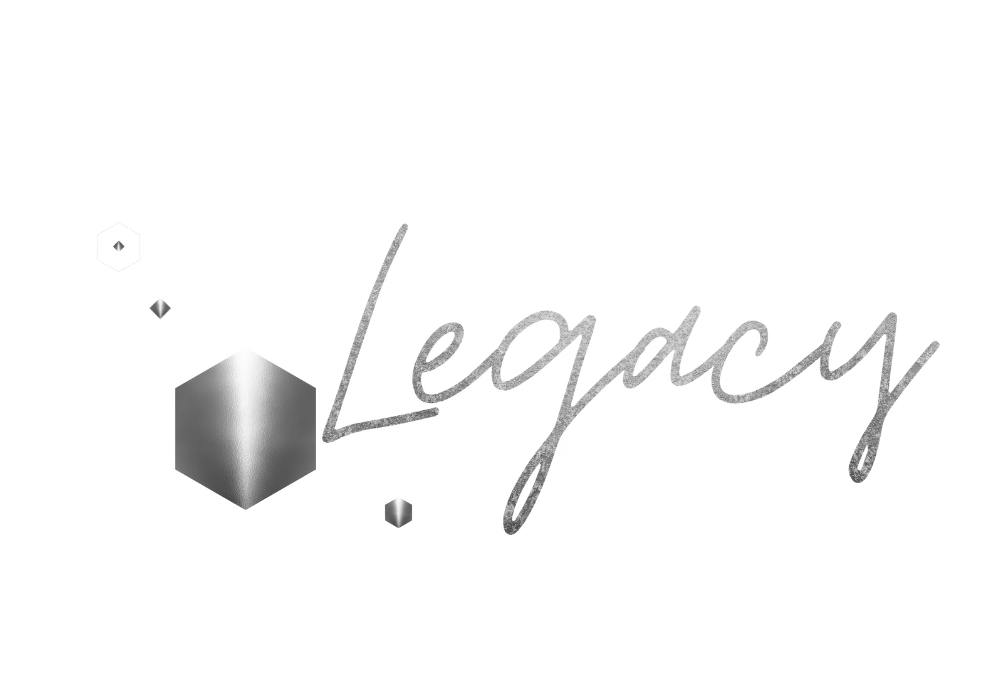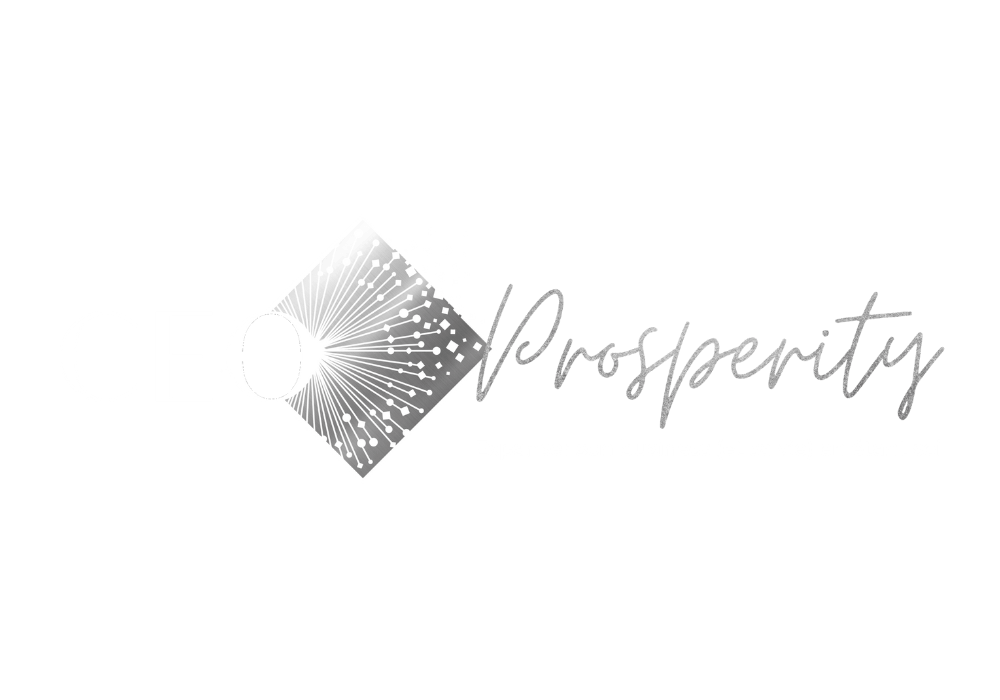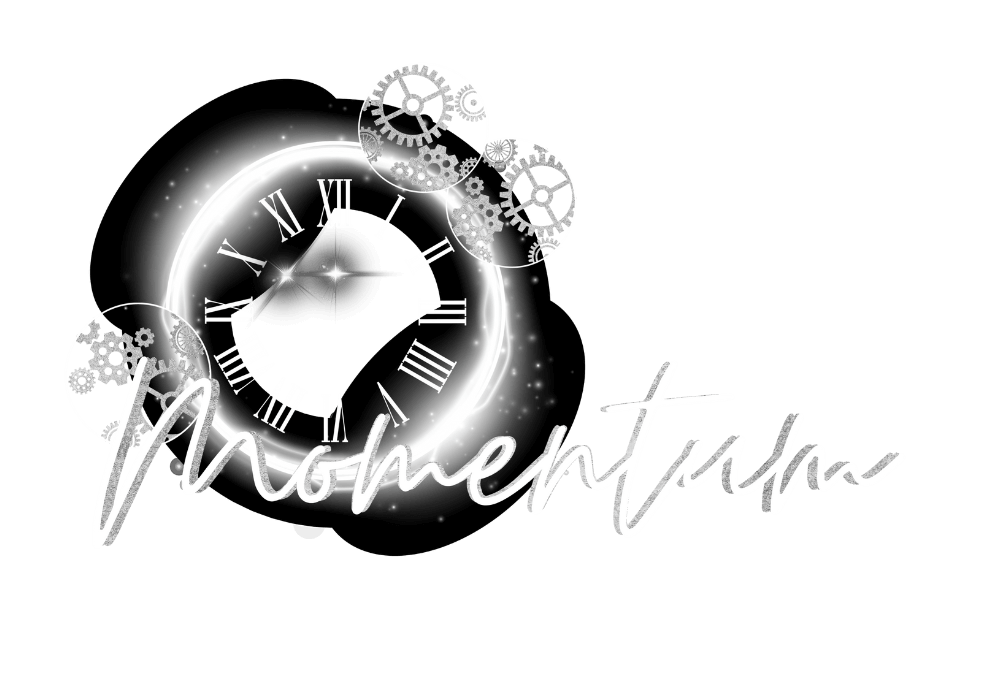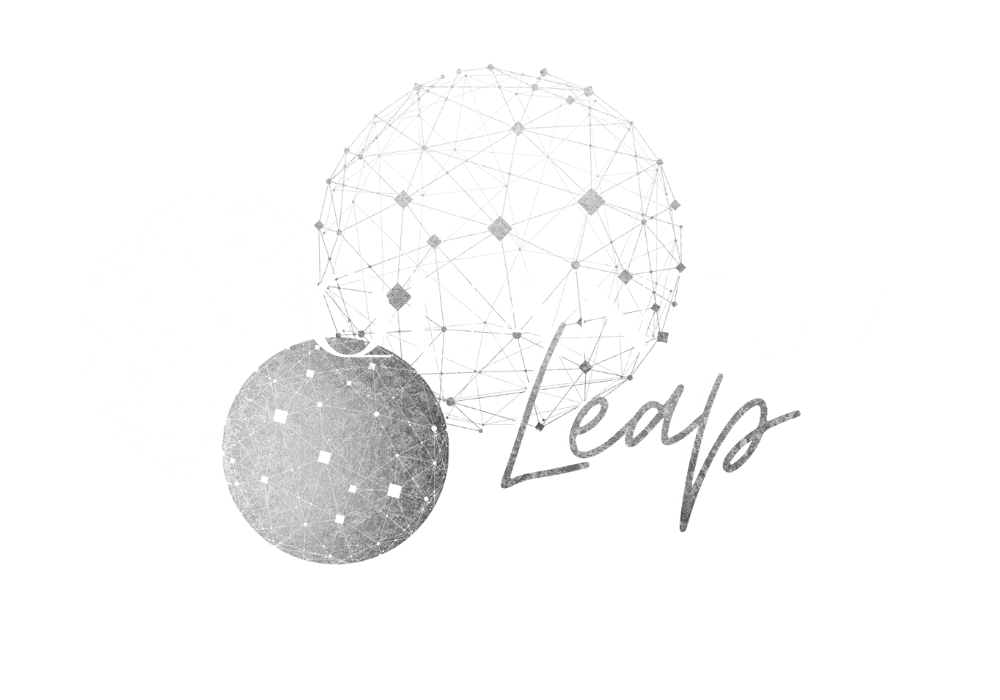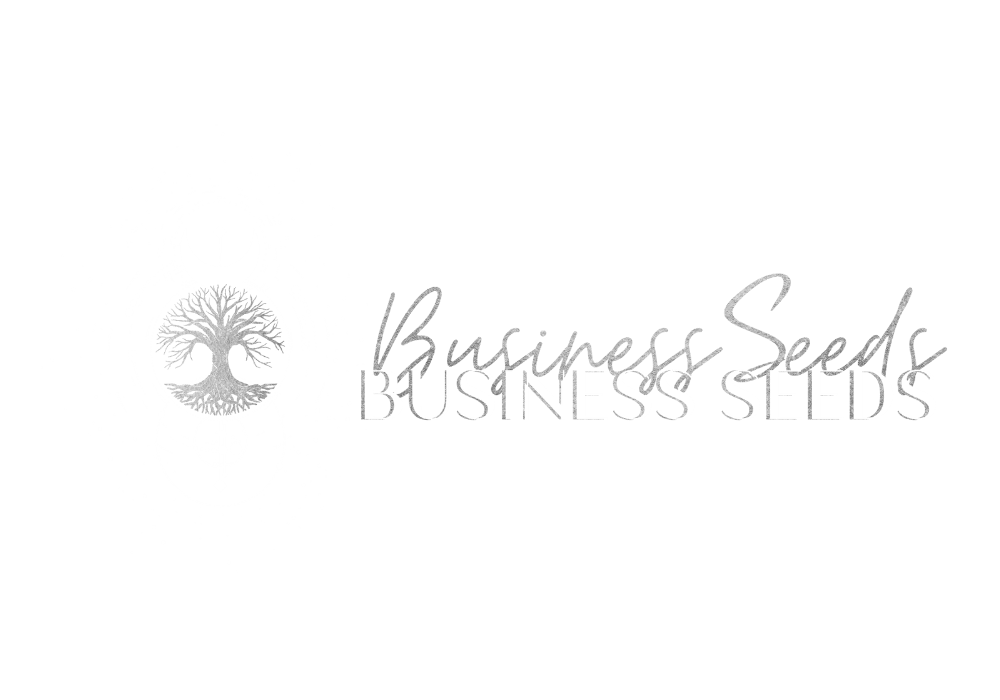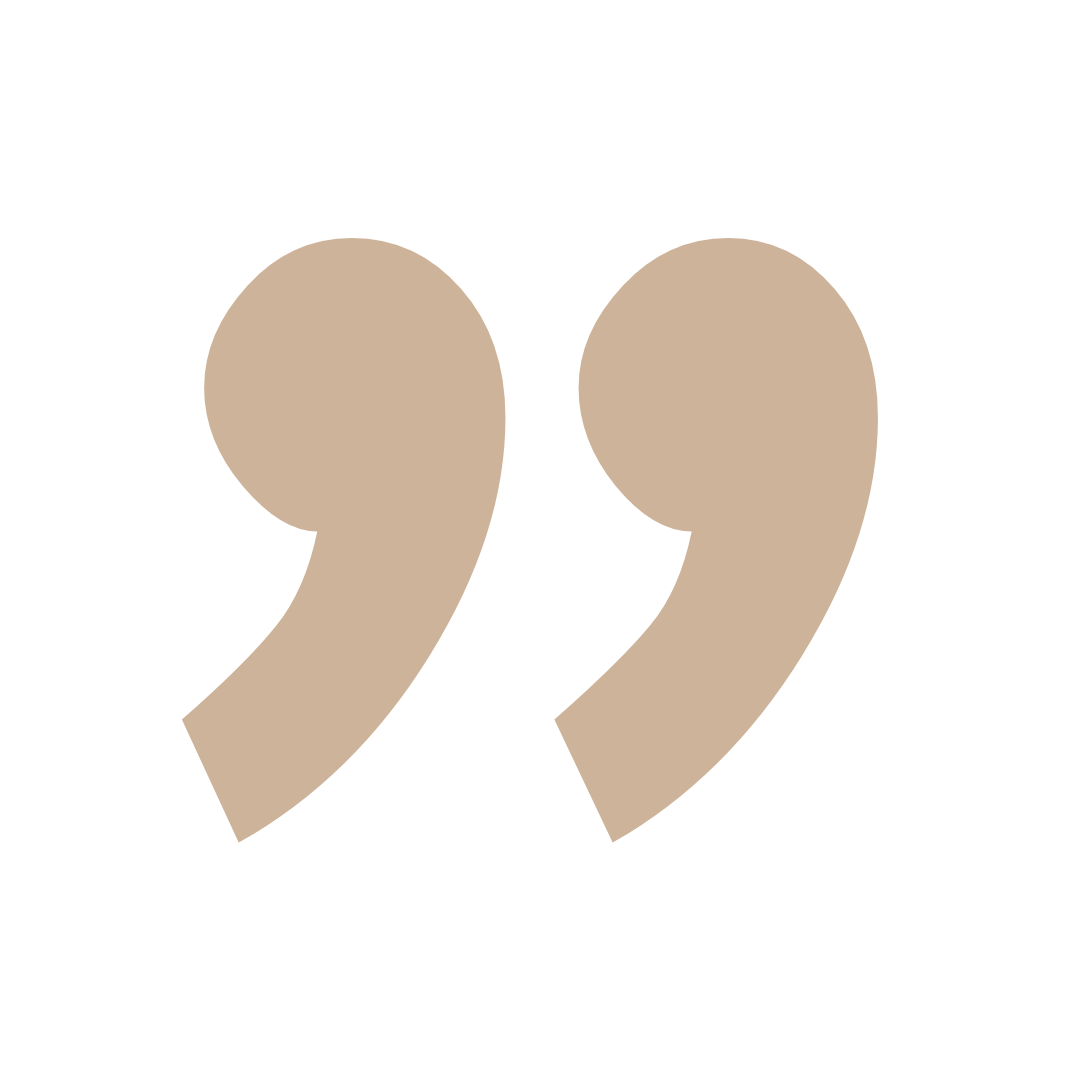 Branding is the process of connecting good strategy with good creativity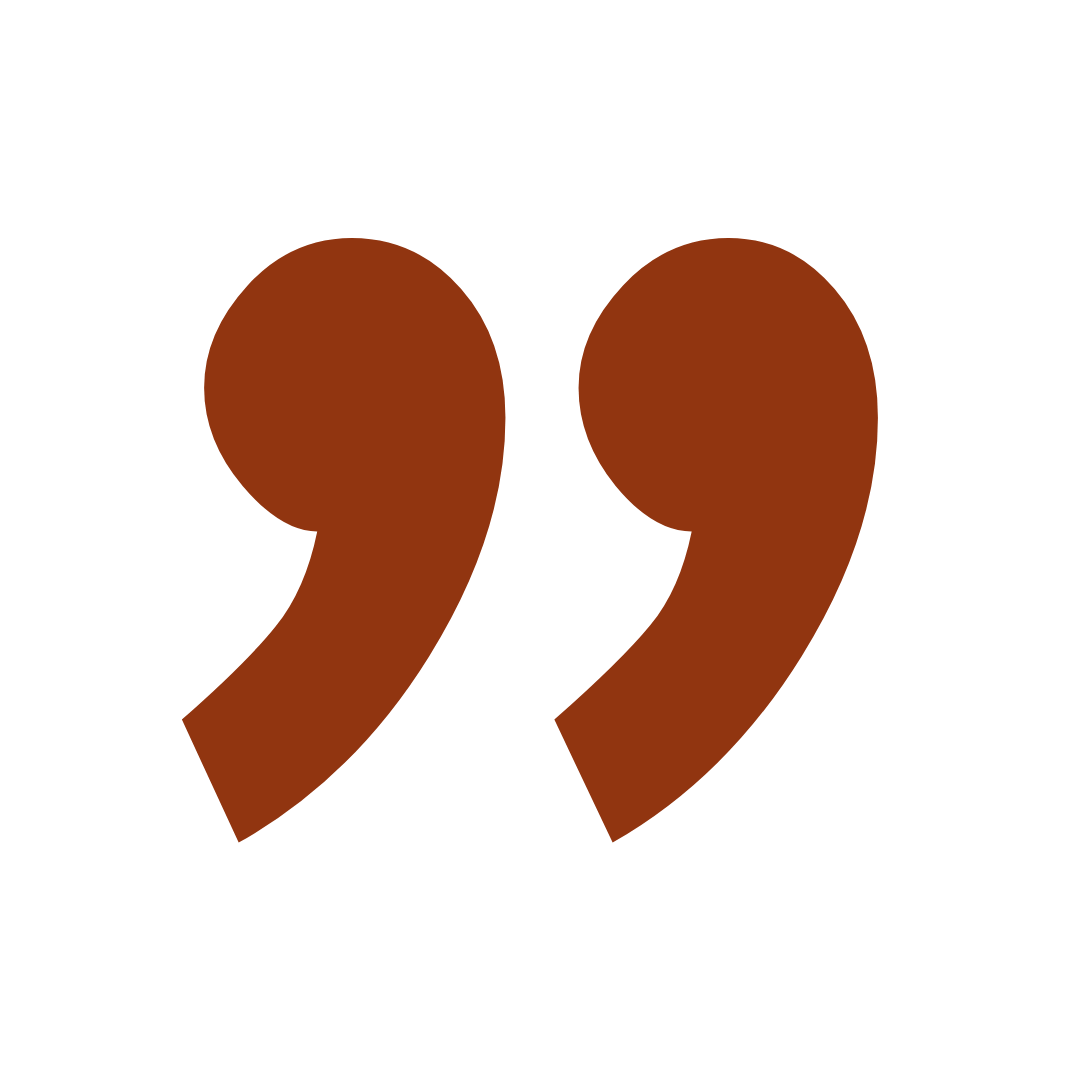 "Amandine really knew how to understand the vibe I wanted to give to my new brand, either for the visual, the graphic or the energetic identity. I feel the brand's energy into the final rendering. This small inexplicable thing, the "invisible beyond the visible" that I feel beyond the visual. She was a perfect translator of what I had in my mind and she made it possible thanks to her creativity."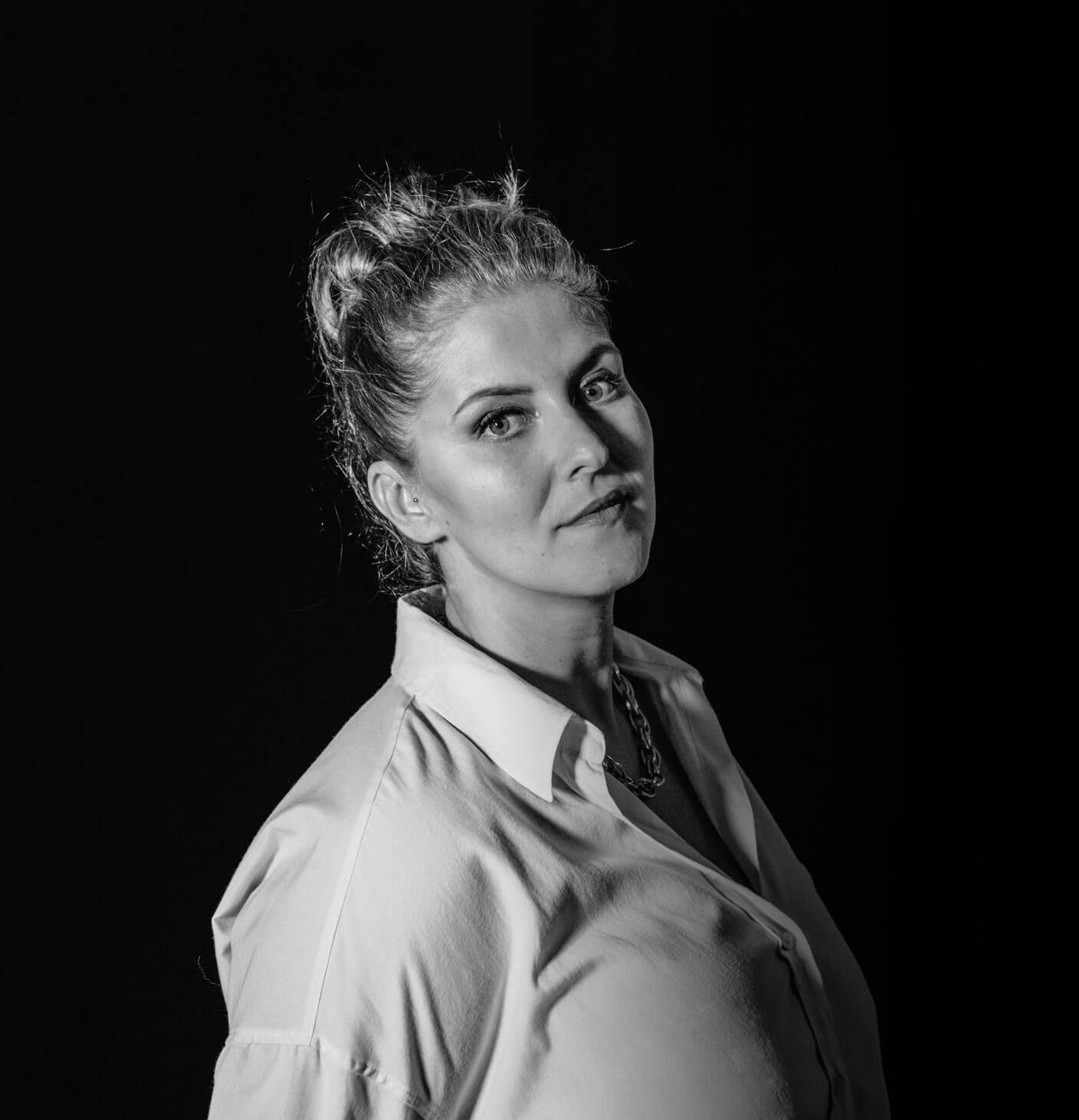 Hi, I'm Amandine!
You have a vision for your brand. NxT is here to bring to life what you couldn't even imagine.
I see, I feel and I design your whole brand universe from an intuitive stand point and a strong brand strategy background.
I am your visual translator.
I am your visual storyteller.
I am your brand stylist.
At NxT, we create aesthetic excellence to show you what elevating your image and unleashing your brand's potential can look like.
We created limitless brands together!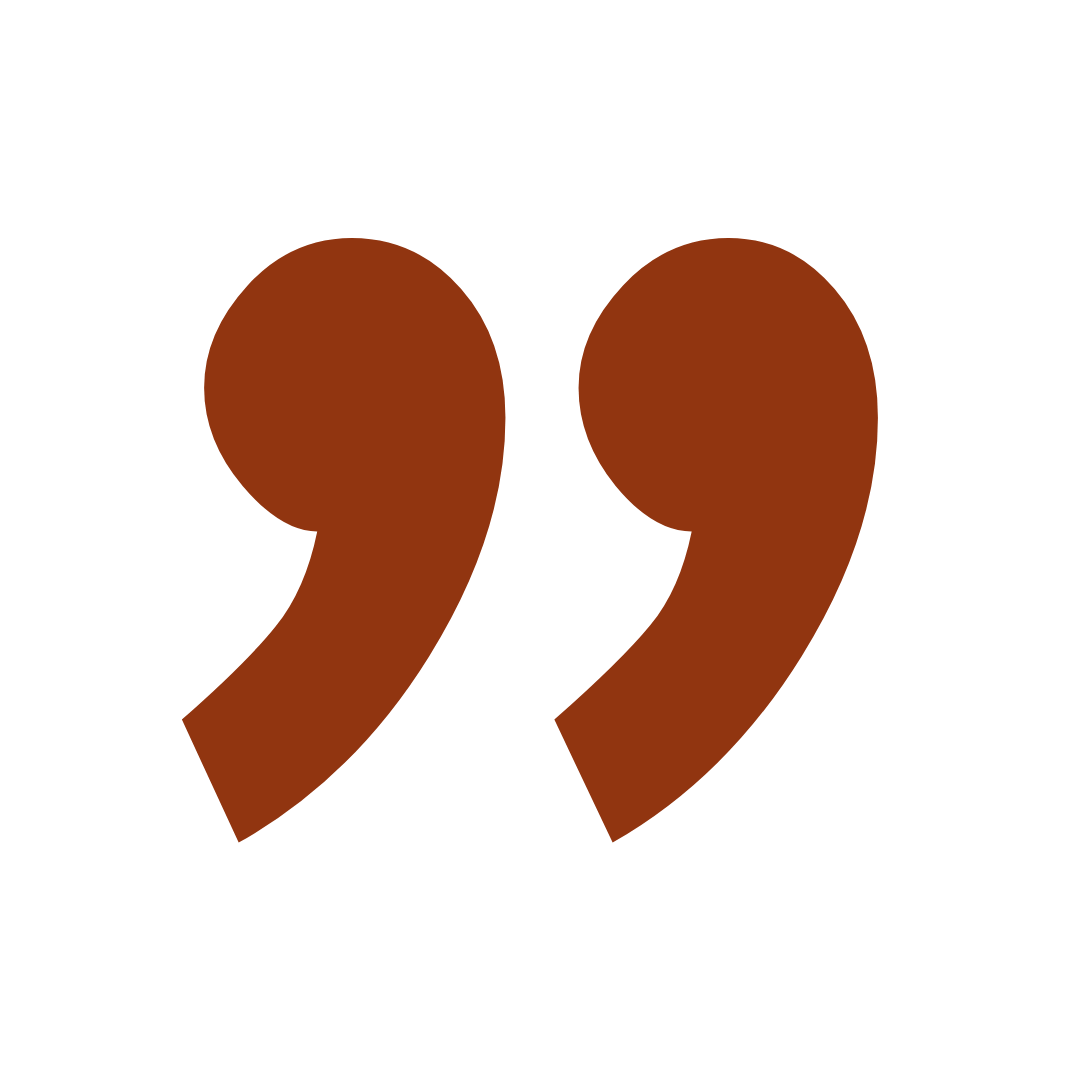 "I loved our collab'! I'm in love with the result, which goes far beyond from my expectations! You perfectly knew how to tap into Anthéa's energy and power (and it was challenging, for sure!)."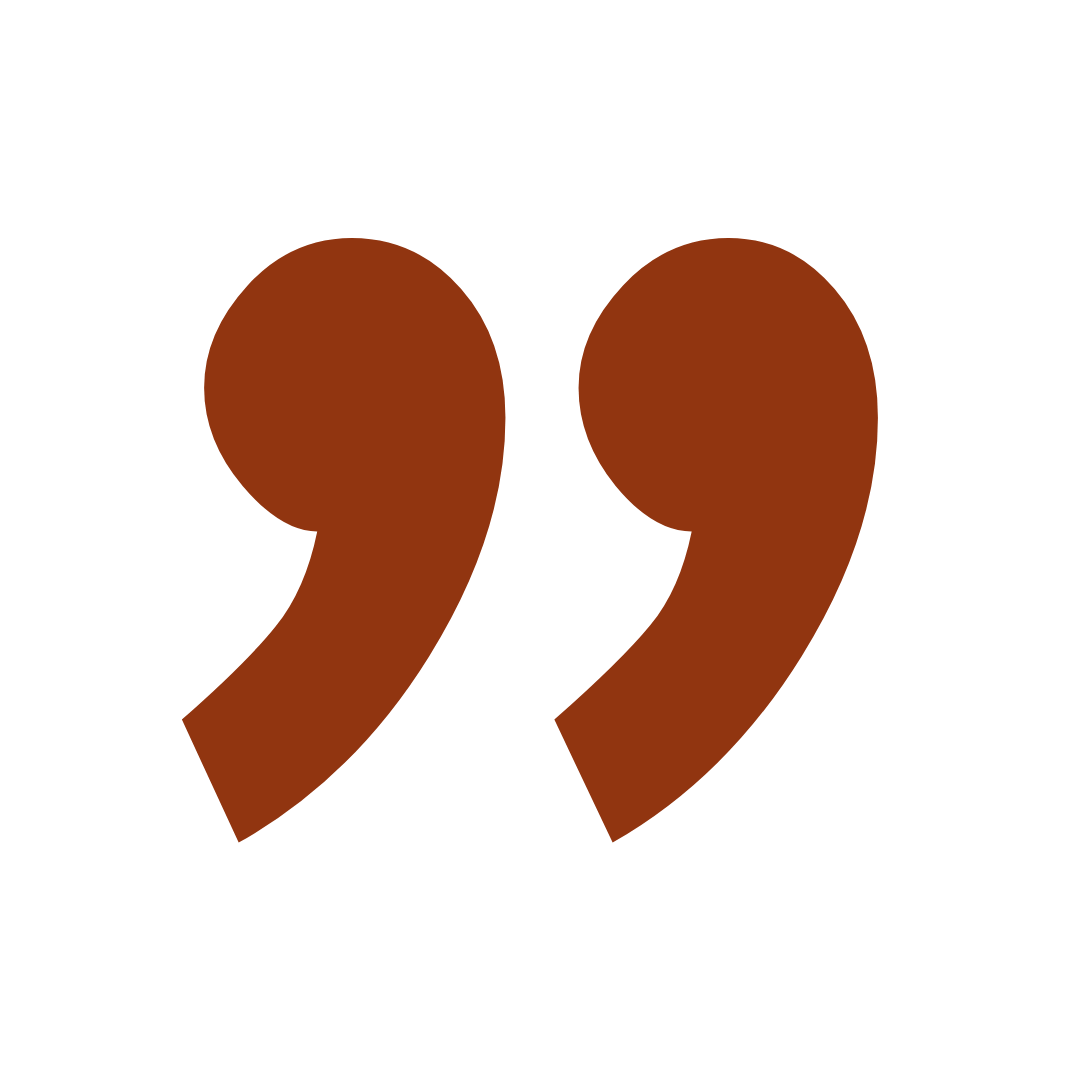 "Today, I have a « wow » branding. It differentiates me SO MUCH from what I can find in my industry… And I love being « out of the box ». I love to show who I really am and to spotlight my difference." Here are three ways to get more details about our services and discover how to start working together!

Message
Fill out the form and tell us everything about the brand of your wildest dreams!
Zoom call
Choose a day, schedule a Zoom call, grab a coffee and let's talk about the bold brand we'll create!
Book a Branding Consultation!
A 60 minutes-Zoom call to discover how we can create magic together… I can't wait to talk to you!
FYI : If the calendar doesn't appear right below, please refresh this page or click here.
What a joy to discover your brand and your projects! Please don't forget to include details and every useful pieces of information. You will receive an answer within 48h (business days).