You brand – exclusive and immersive

Take your clients for a deep dive into your unique brand universe. Offer them much more than an service and provide them with an exclusive and memorable experience.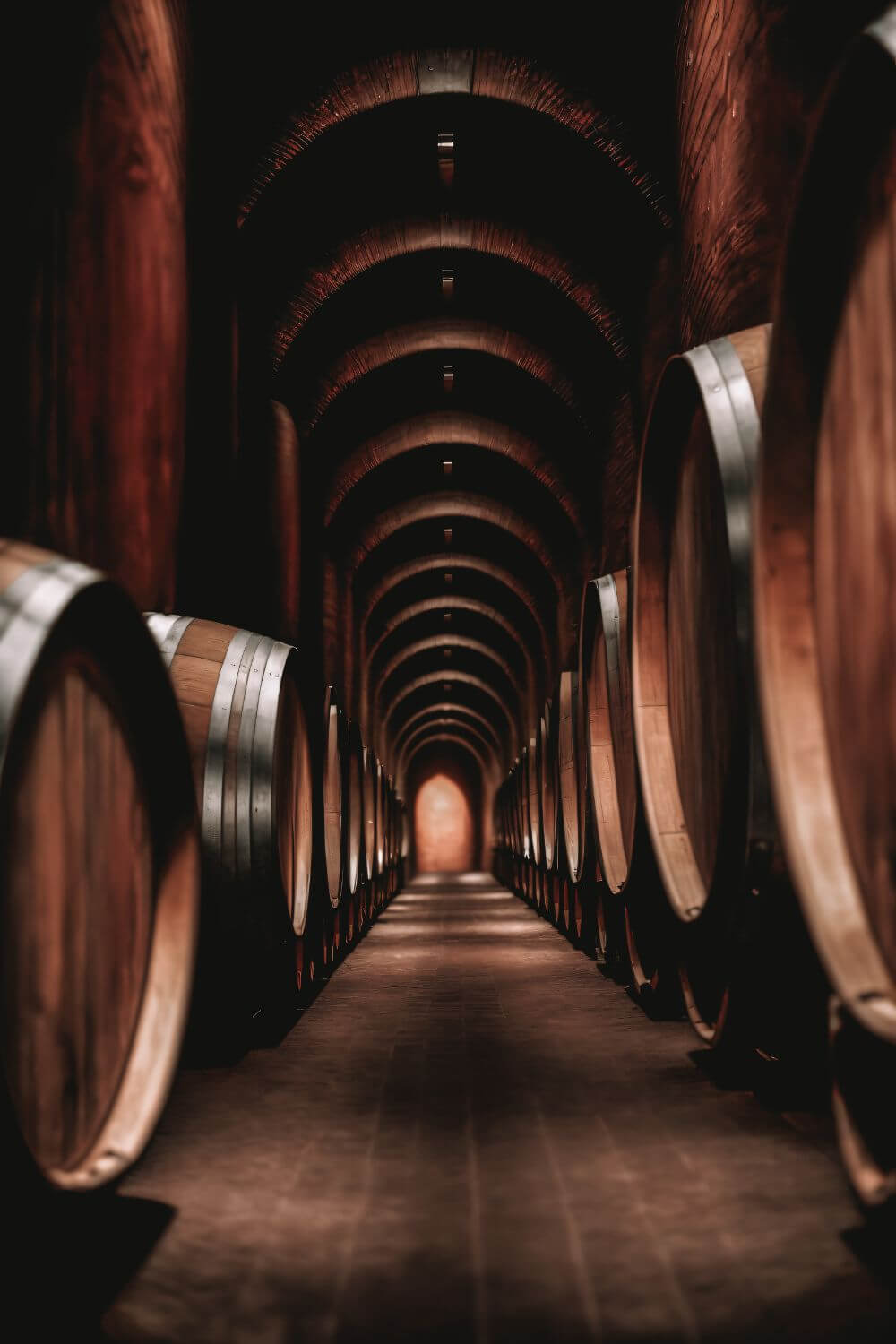 Whether your offer is online or on-site, discover how to cater to with your client's senses to turn the moment into an unforgettable, long-lasting souvenir.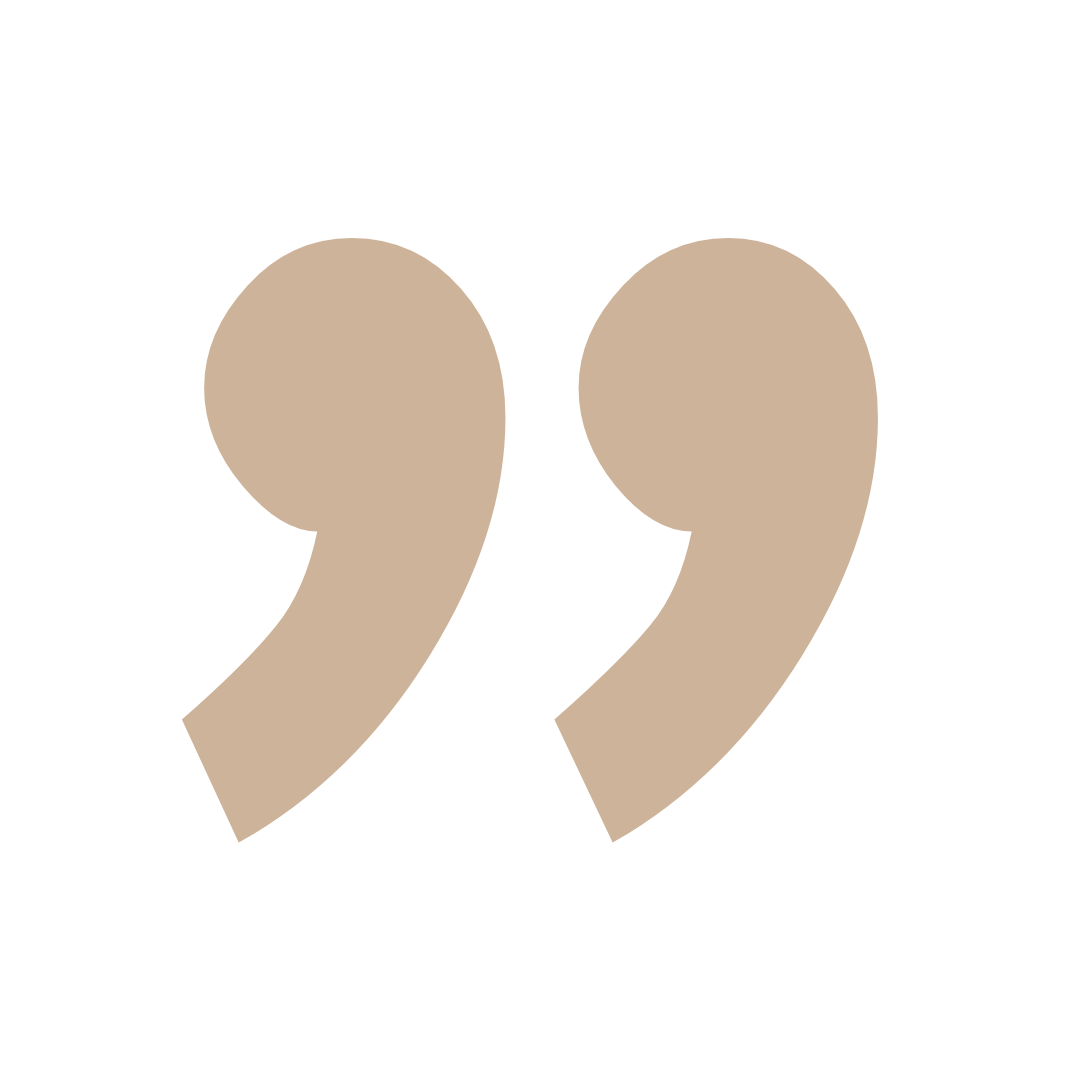 People will forget what you said, people will forget what you did, but people will never forget how you made them feel.
Play to your client's senses
… To create emotions.
… To make your brand come alive.
… To make your clients feel your brand.
… To reveal all of your company's dimensions.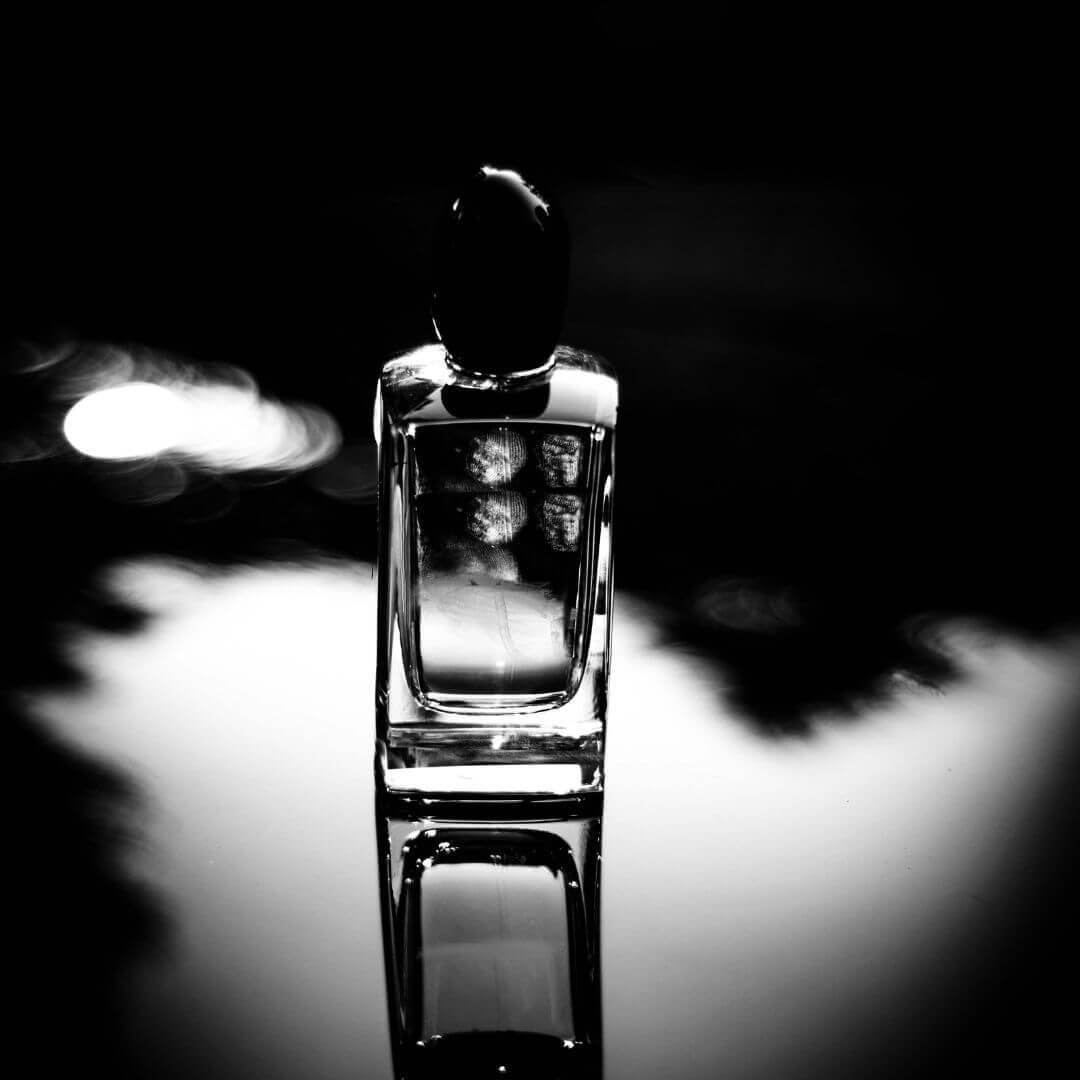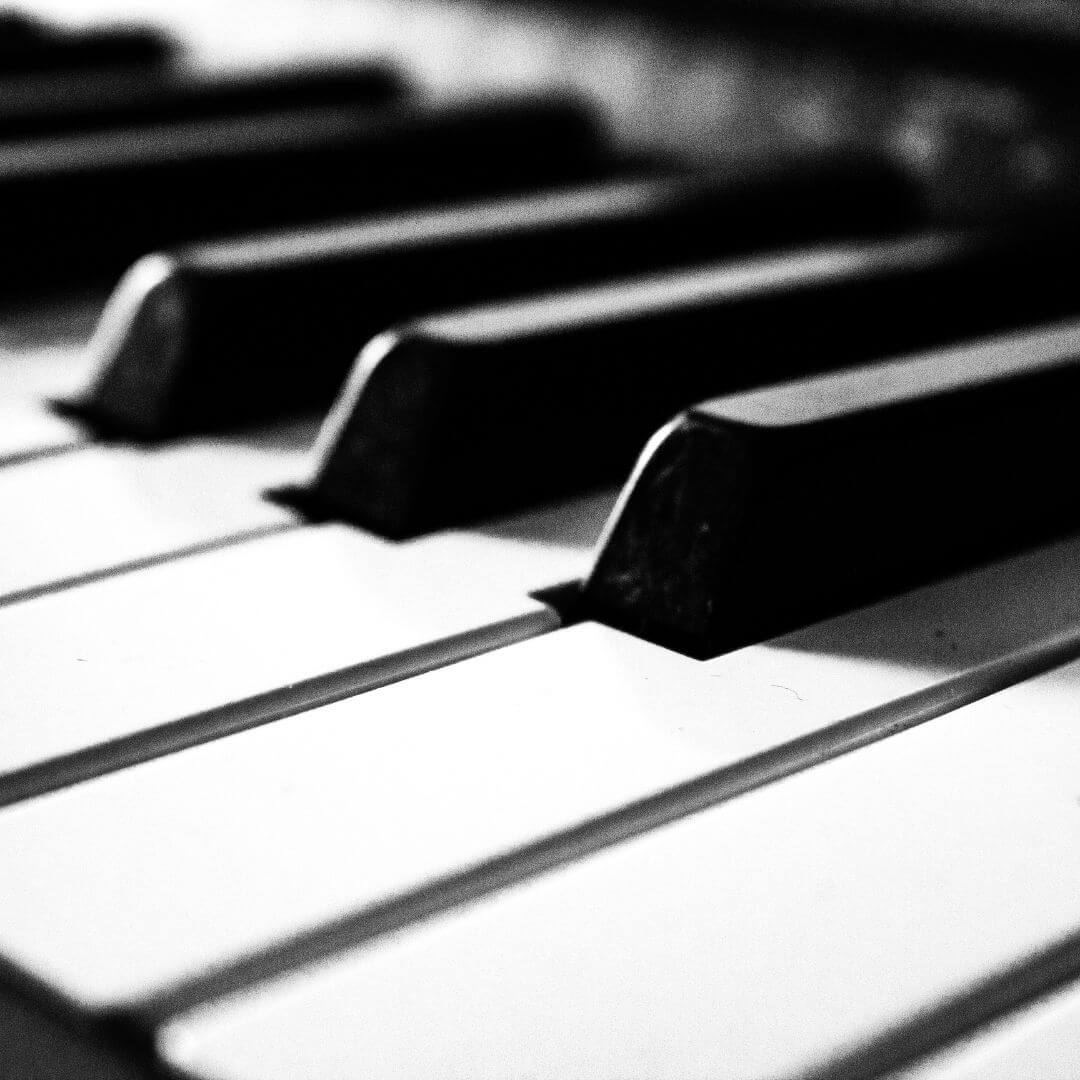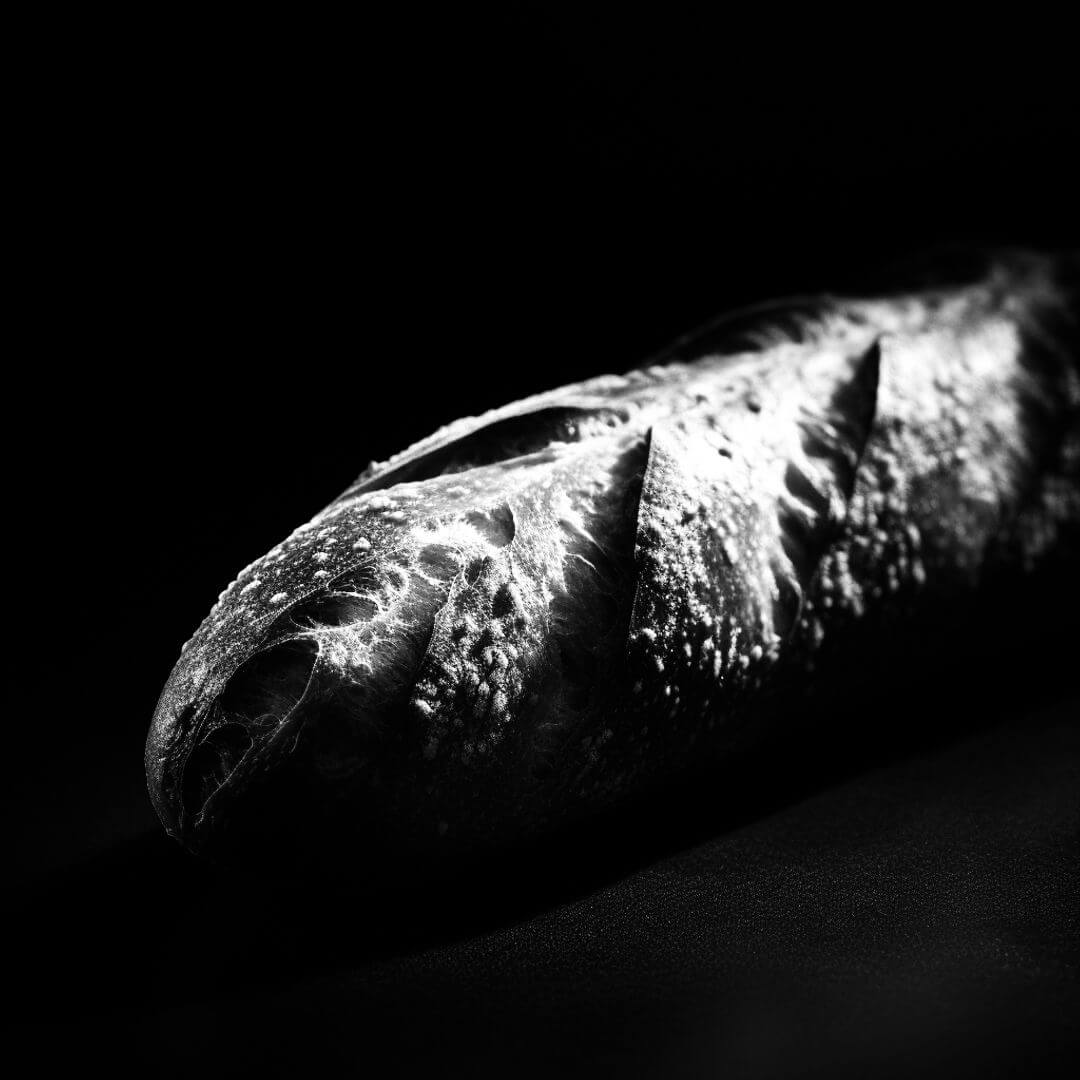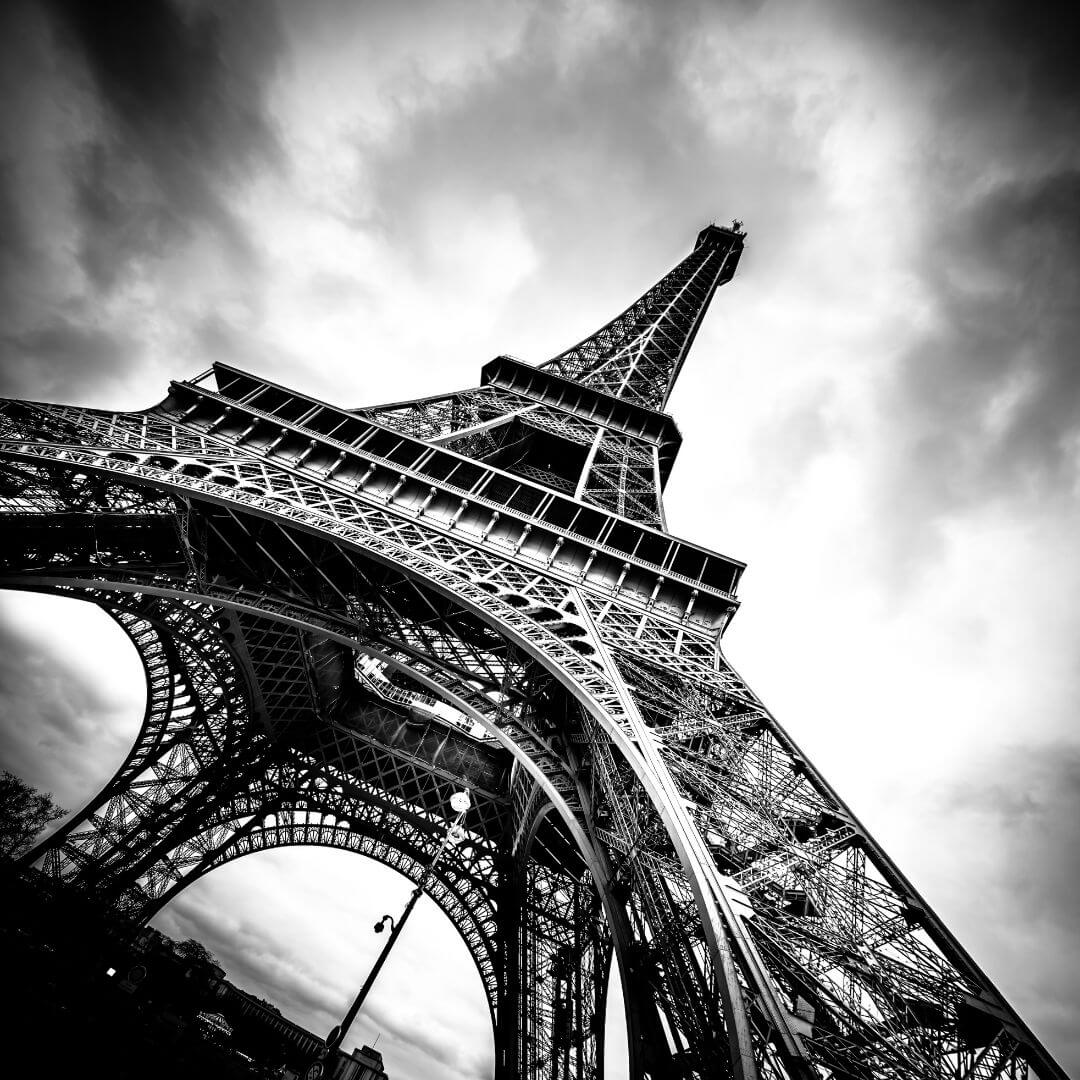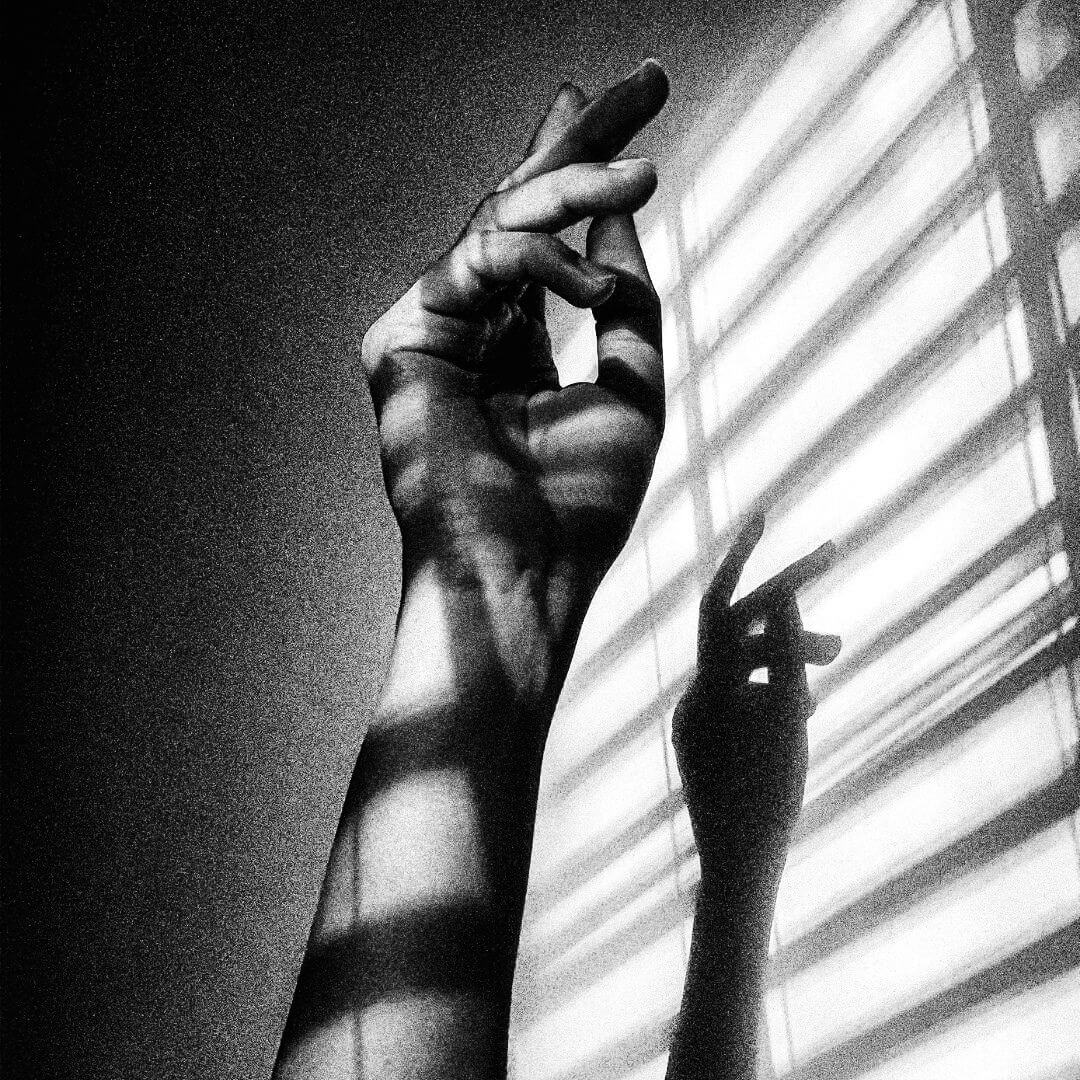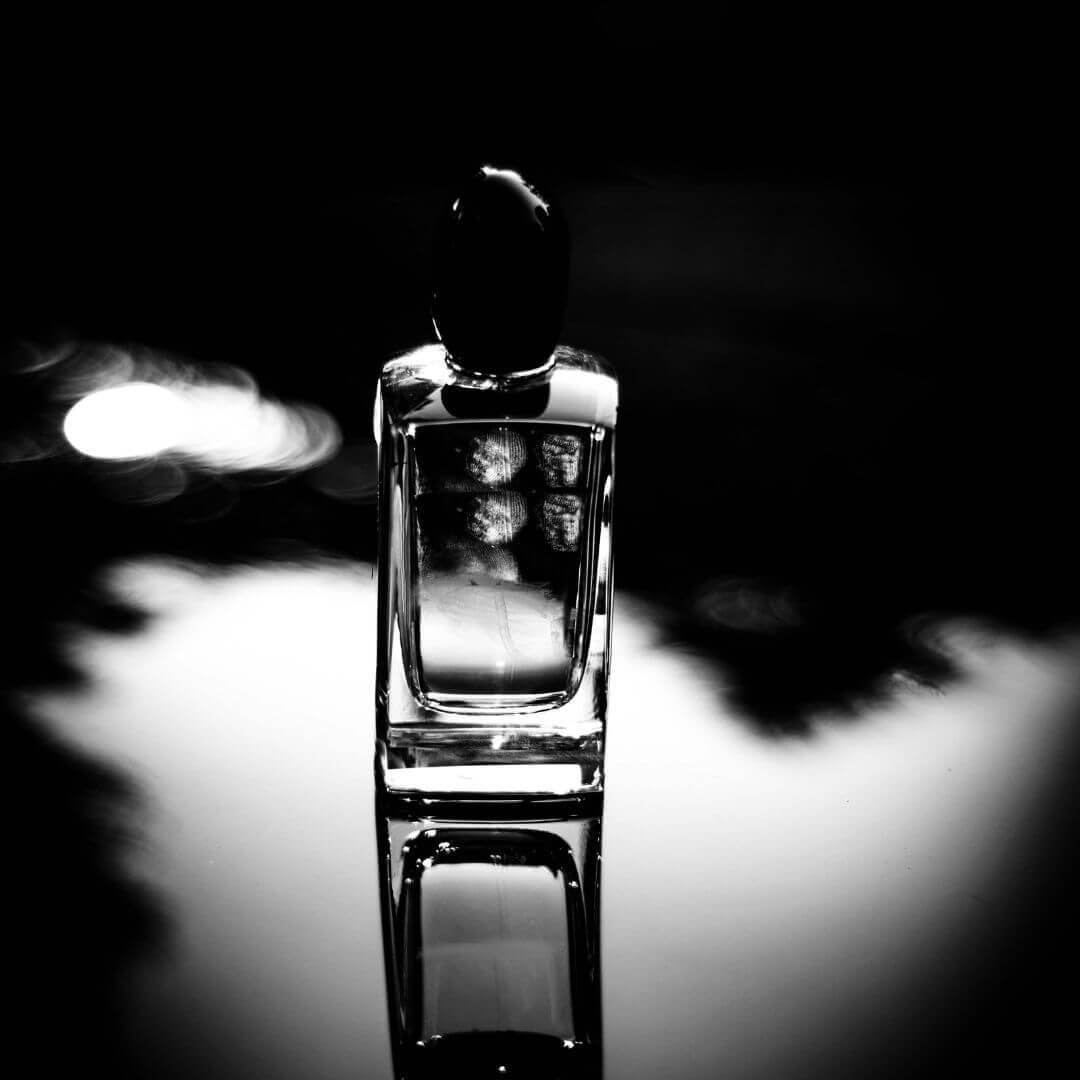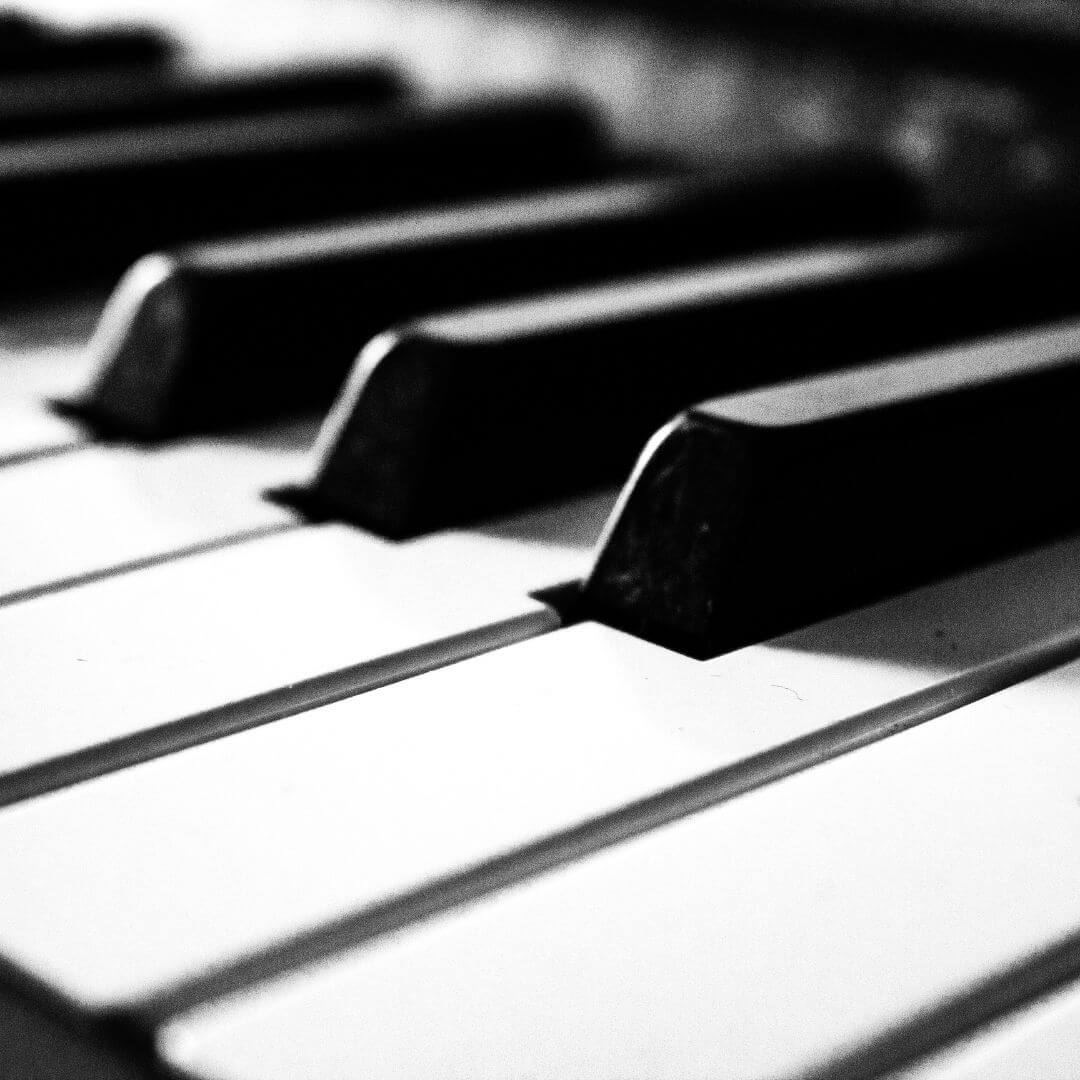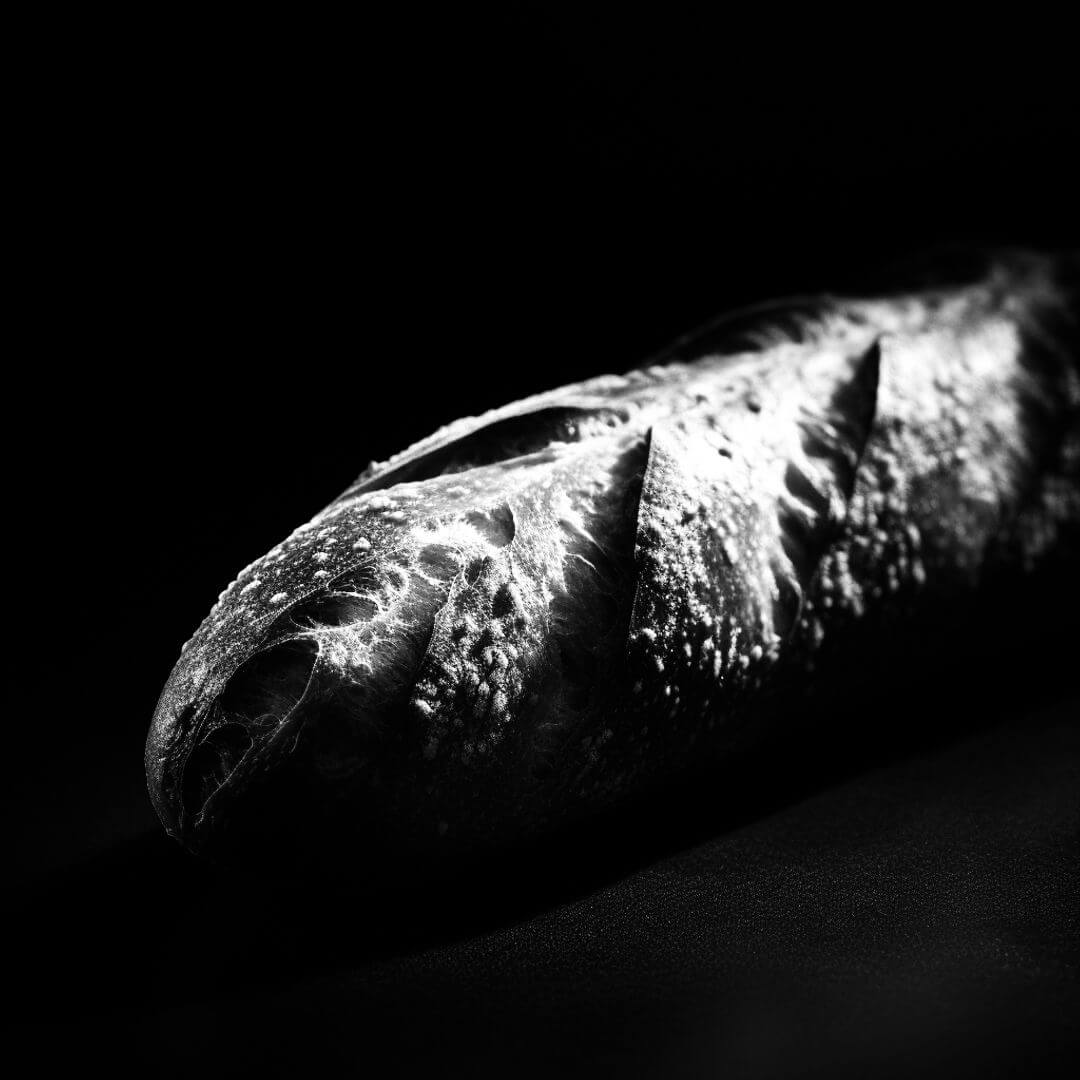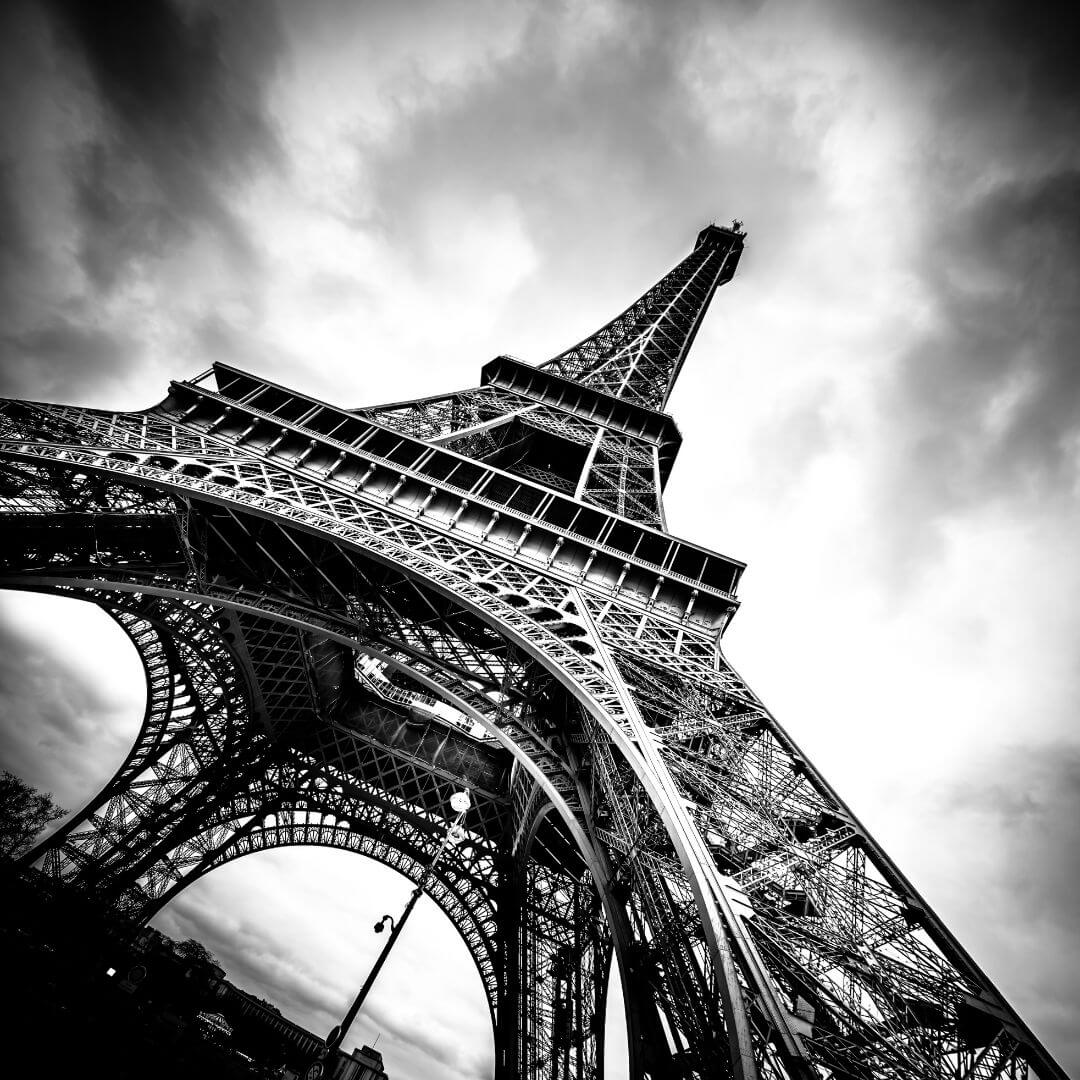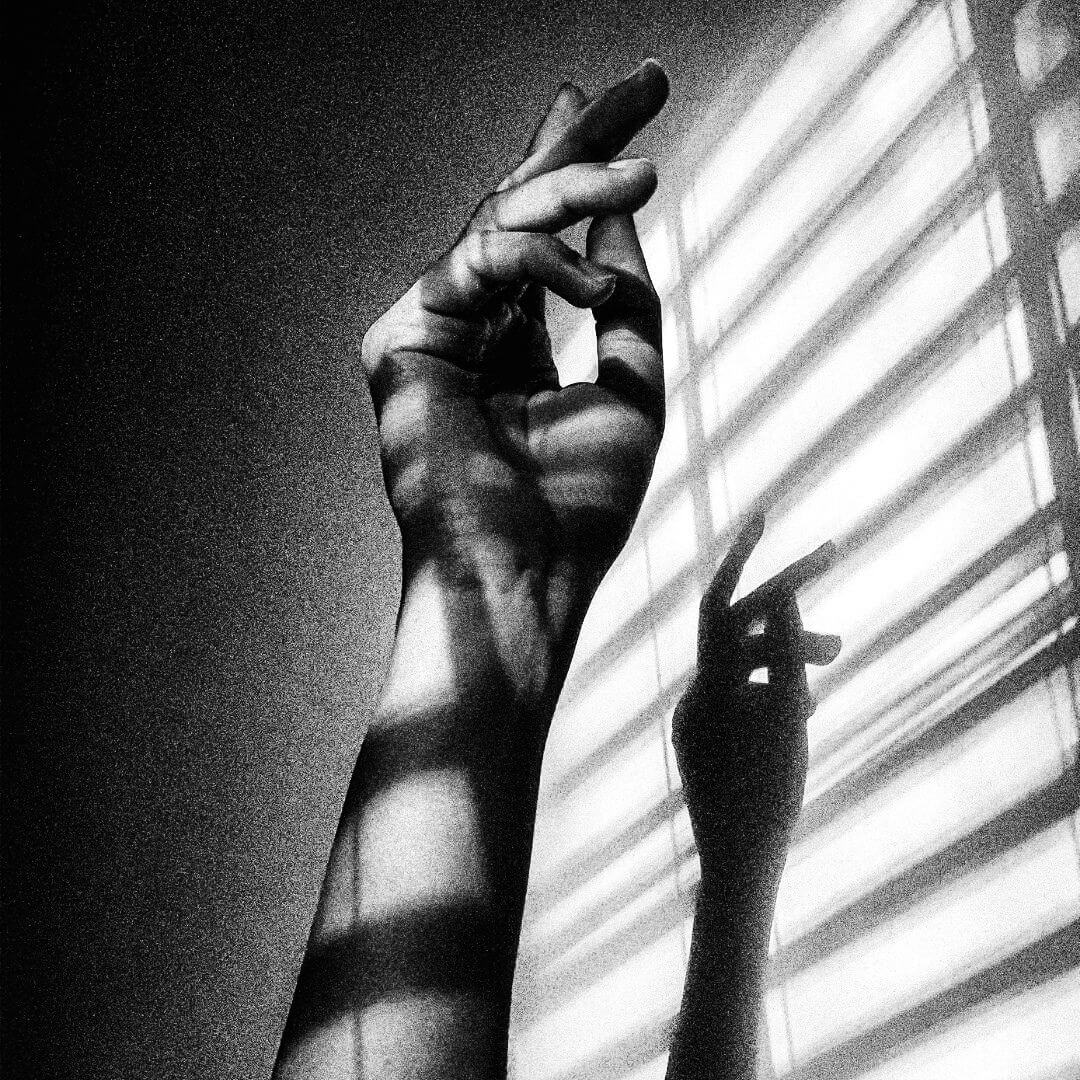 ‣ Turn an existing offer into a sensory experience (onboarding, outboarding, Welcome Kit, etc.).
‣ Turn an existing  1:1 coaching experience, a group program, a mastermind, a retreat, a seminar, a VIP day… into an experiential offer.
‣ Develop your own merchandising collection according to your values (local, vegan, etc.) and consistent with your entire brand.
‣ Create your own exclusive and unique olfactory, auditory, and gustative signature.
‣ Research and set up relationships with high-end contractors, prestigious places, and exclusive suppliers for your brand events.
‣ And so much more, only limited by our imaginations!
Timeline: to be defined/tailored service
Investment: based on quote
Funding: payment plans available