… the French Luxury Branding expert and founder of NxT.
I help elite female CEOs turn their successful businesses into world-class, stunning, audacious, and highly desirable luxury brands.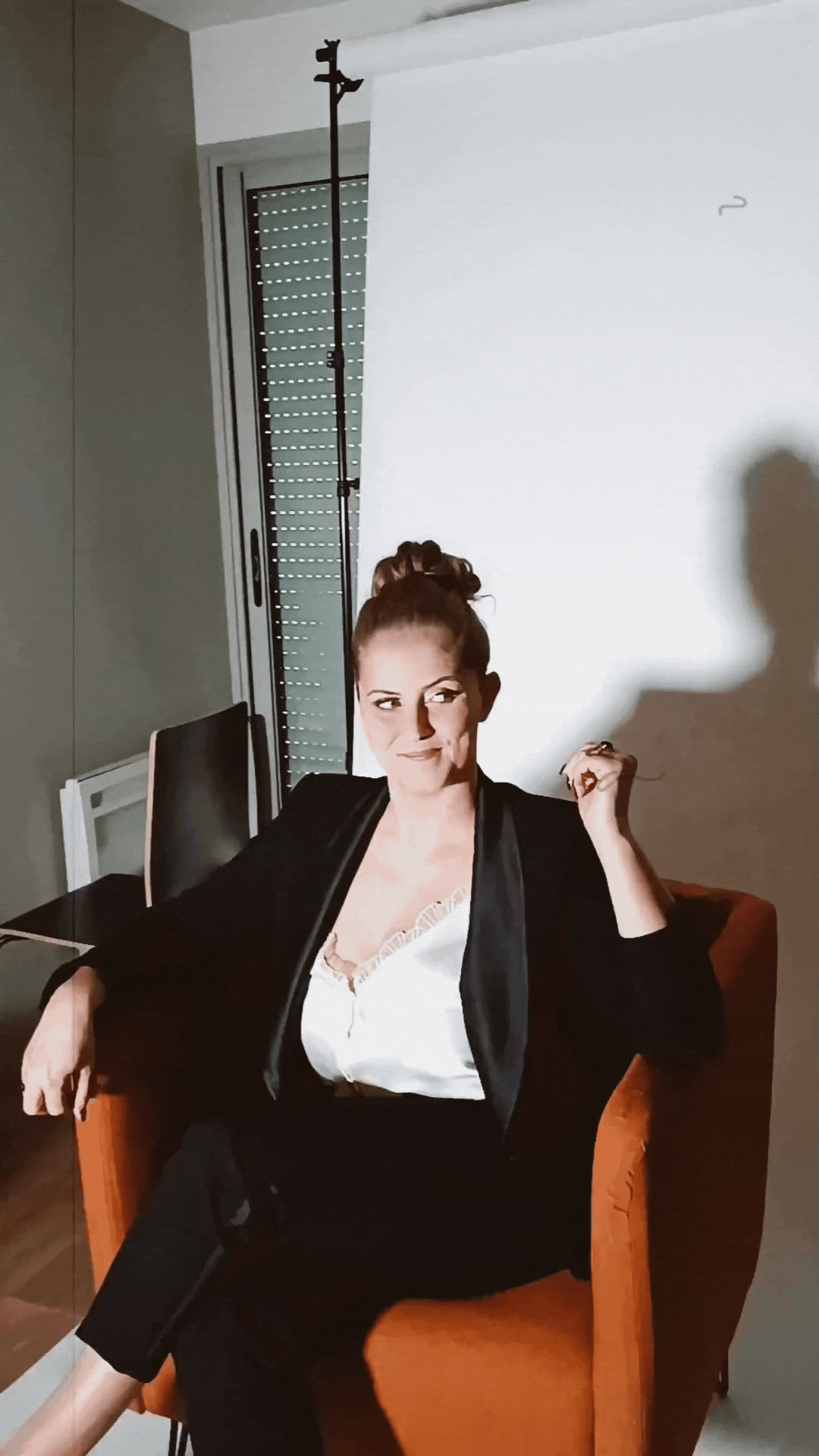 Before creating NxT in 2018, I spent more than 10 years in the fashion industry and disruptive start-ups in Paris, Geneva, and Bordeaux. As a MarCom Director, my mission was to create "beauty that inspires". I fulfilled that mission by leading photo shoots in studio or next to the Louvres, hiring and managing highly skilled teams and international models, and creating brand universes to sublimate and enhance Maisons such as Rolex, Kenzo, Yves Saint Laurent, Louis Vuitton, Chanel, and more.
Today at NxT, we are revolutionizing how to create brands, because iconic luxury brands are meant to be felt, not only to be seen.
We do not only create or elevate your brand, we also unchain it by building a whole sophisticated and wild universe.
Working with NxT means working with a visionary and high standards team who will deep dive into the multidimensional identity of your business. We materialize your vision by designing exclusive and immersive brand experiences in order to make you stand out in an oversaturated industry.
Freedom · Boldness · Beauty
Disrupt, inspire, empower
We believe that when you create positive, intense, and unexpected emotions for your audience, you contribute to building a strong and indestructible connection with your brand.
By playing with their senses and creating brands that can be seen, heard, touched, smelled, and tasted, we unleash your business' potential, turning it into a unique and unstoppable luxury brand that disrupts, inspires, and empowers.
At NxT, we are convinced that your brand is an asset and that quality is not expensive, but priceless. We are obsessed with excellence, and we create more than a logo or visual identity. We create an immersive experience connected to your brand's unique essence.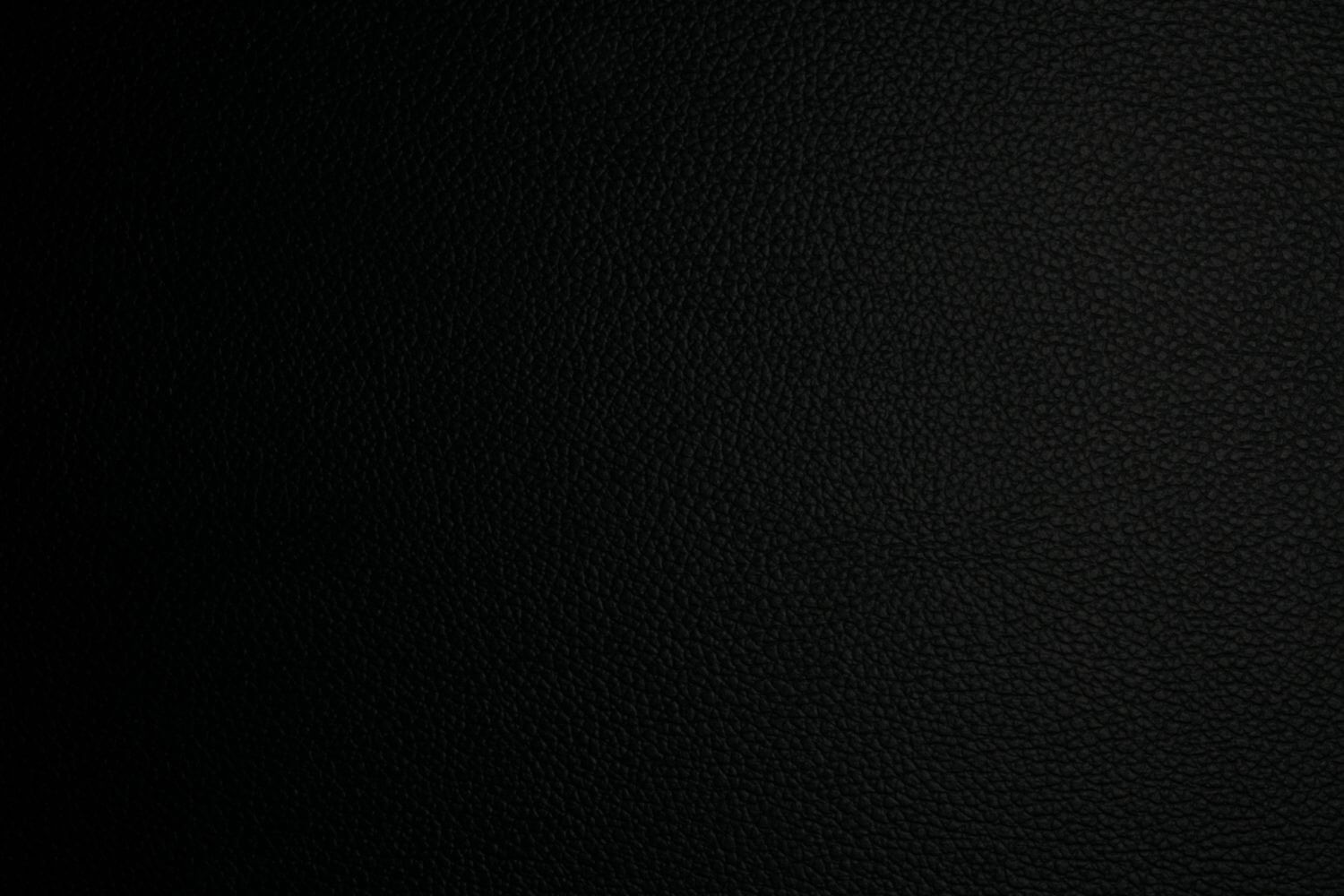 We are not meant to work with every company.
We are not meant to be known by everybody.
We are the best kept secret of the female founders that disrupt the norms of their own industry.
We are the underground sexy private weapon of innovative and disruptive leaders of the new world.
At NxT, we work with like-minded CEOs who inspire the world, next-generation leaders who create hot, memorable brands, and businesswomen who know their success contributes to creating more impact and making the world better.
… to show up in the way you have always dreamt of.
… to honor you work and build the unapologetic brand that makes it all possible.
… to give birth to the brand that your audience is obsessed with.
Your brand is not like anyone else's.
We are not for everyone.
Let's play big together and brand your empire.